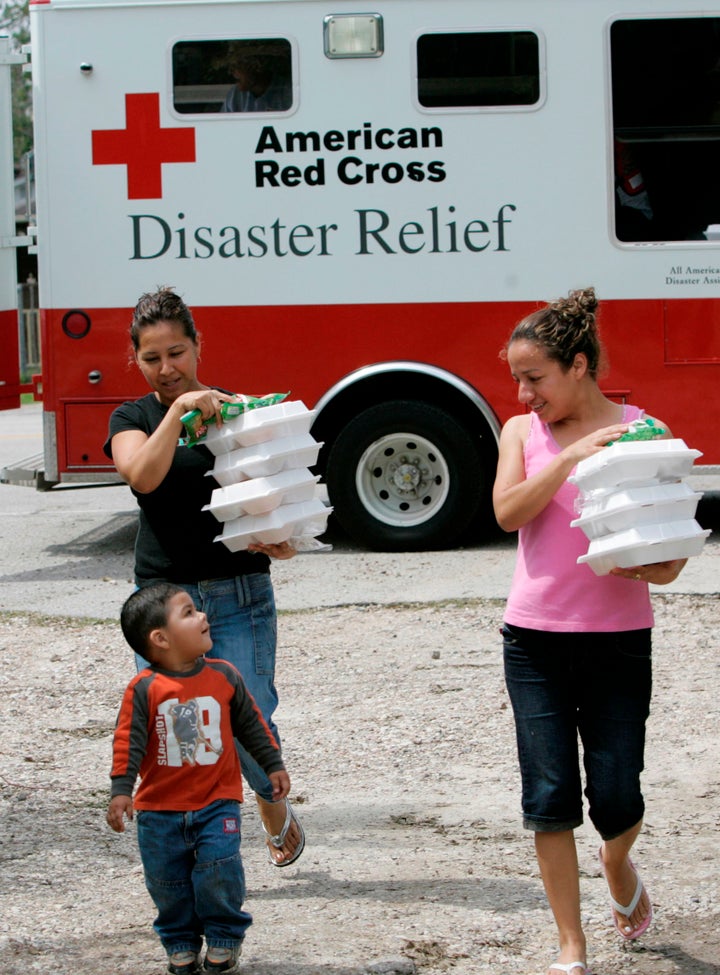 Some of the charities that benefitted from a recent $1 million hacking scam are working to return the misappropriated funds, Philanthropy.com reports.
The hacking movement, "Anonymous," announced on Twitter Sunday that it had stolen thousands of credit card numbers from clients of the Texas-based private-intelligence company Stratfor, in order to make Christmas donations, according to the Associated Press. Two major charities, the American Red Cross and Care, said they're trying to determine how many fraudulent gifts they received so they can return them.
"We're happy to work with anyone to make sure they're refunded," Melanie Pipkin, a spokeswoman for the Red Cross, told Philanthropy.com.
The charities have advised people to scrutinize their credit card statements to see if they were scammed.
But Anonymous is continuing to taunt its victims. After some victims criticized the scandal, the group posted to Facebook saying, "We went ahead and ran up your card a bit," the AP reported.
Stratfor apologized for the scandal on Facebook and said that is has retained a leading identity theft protection and monitoring service
"We are on top of the situation and will continue to be vigilant in our implementation of the latest, and most comprehensive, data security measures," wrote George Friedman, CEO of Stratfor. "We are also working to restore access to our website and continuing to work closely with law enforcement regarding these matters."

Related
Popular in the Community