After garnering so much media attention for its hacks, hacker collective Anonymous is turning the tables and trying to start its own media outlet, raising tens of thousands of dollars online to fund the project.
Dedicated to reporting what the mainstream media doesn't, the staffers' mission has been, according to their Indiegogo page, "to disseminate information we viewed as vital, separating it from the political and celebrity gossip than inundates the mainstream."
Now the YAN team will have a larger venue to do their work. After handily breaking their goal of $2000, they will go to fund a "new website which will allow us to collect breaking reports and blog postings from the best independent reporters online."
But YAN wants to be more than just aggregators; their Indiegogo page reveals the collective's desire to become a hub of independent reporting. Specifically, the page focuses on "livestreamers," men and women participating in an important event who can report it as it happens instead of aggregating after the fact. Livestreamers, according to the Indiegogo page, already provide YAN with most of their firsthand reporting.
"We'll provide feeds for citizen journalists who livestream events as they are taking place, instead of the 10-second sound bites provided by the corporate media," the page reads.
Related
Before You Go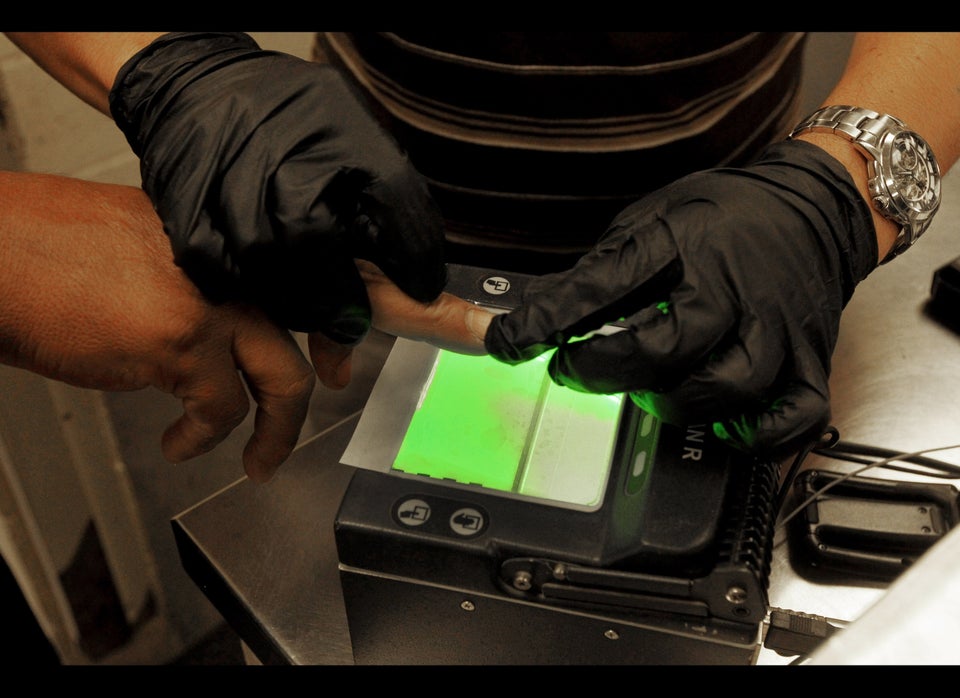 9 Gadgets To Help You Avoid Surveillance
Popular in the Community