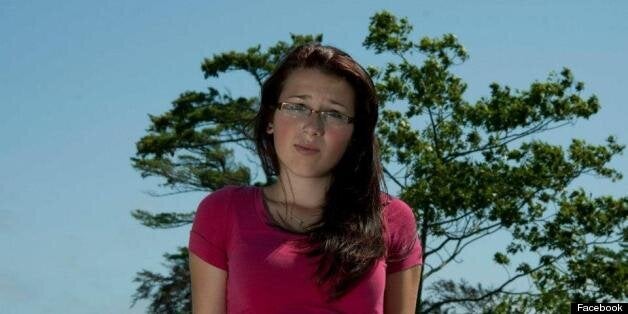 Hacker group Anonymous claims to have a confession from a suspect who allegedly raped Canadian teen Rehtaeh Parsons. The announcement comes just days after the 17-year-old girl was taken off life support following a suicide attempt.
The hacktivists threatened to reveal the identity of the teenaged suspect and three other boys accused of the gang rape of Parsons in 2011 if the Royal Canadian Mounted Police doesn't make arrests.
Anonymous was drawn into the case following an international outcry about Parsons' death on April 7.
Why is Anonymous involved in this case? We are involved because the facts...clearly illustrate that several crimes have been committed in Nova Scotia. A 17-year-old girl killed herself because the police failed to do their jobs and charge a single person for any of them. (FULL STATEMENT)
Her parents said she hanged herself last week, not only because she was sexually assaulted while passed out at a party, but also because she was humiliated by a photograph of the attack published by the alleged rapists. Classmates at her school tormented her afterward.
The statement posted by Anonymous today claimed that one of the boys "has made several public statements admitting that he did have sex with [Rehtaeh] on the night in question" and that "she was throwing up during the act."
The confession includes the names of three other boys who allegedly "took turns having sex with [Rehtaeh]."
Anonymous said it shared the information it pieced together, including screenshots of the confession, with law enforcement.
Two other boys have been falsely implicated and are innocent of wrongdoing, the statement said.
Anonymous is a loose collective of Internet activists, making it difficult to corroborate the veracity of the claims or to even verify if the statement truly comes from members of the group.
Police initially investigating the case decided there wasn't sufficient evidence to make arrests, according to the National Post.
With public pressure mounting, Nova Scotia's Justice Minister Ross Landry announced on April 9 that his department would reexamine the case, the CBC reported.
Sensing that outrage hadn't subsided, a joint statement from the RCMP and local law enforcement yesterday discouraged "anyone from taking the Law into their own hands."
The statement attributed to Anonymous denied that they sought "vigilante justice" and insisted that the suspects be held accountable in court.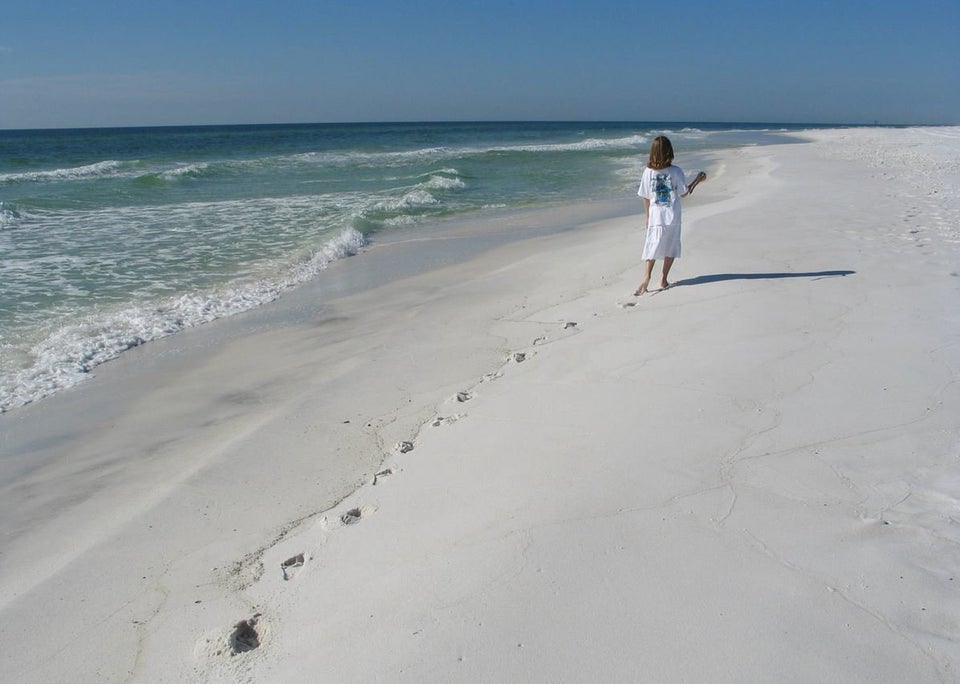 Rehtaeh Parsons: A Life In Photos
Related
Popular in the Community