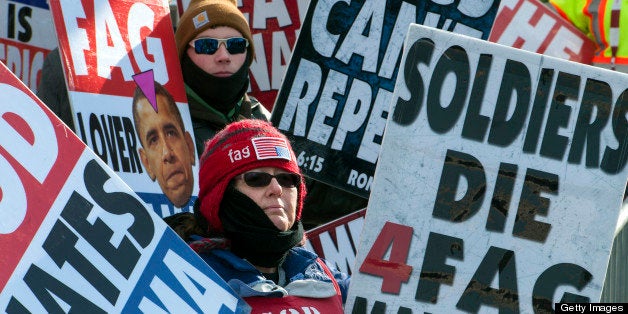 In the message, the group states that "Massachusetts invited this special wrath from God Almighty when it was the first state to pass same-sex marriage on May 17, 2004."
However, hacktivist group Anonymous made it very clear that if the WBC tried anything in Boston, they would feel the full fury of the online community.
But in what could be described as an unintended consequence of the WBC's hatemongering, people across the country have come together to fight the group. In the process, the direct result of WBC protests is often more tolerance, more acceptance and a sense of community-wide solidarity.
Before You Go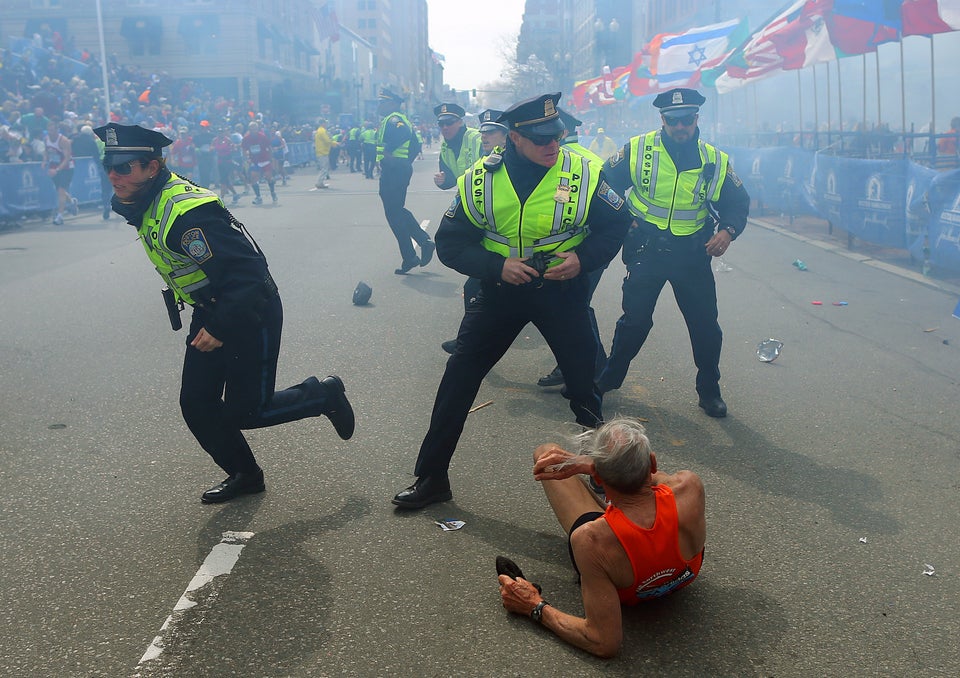 Boston Marathon Bombings
Popular in the Community