A recovered anorexic woman in England has become a plus-size lingerie model, aiming to help those with body-image issues.
Jackson, 26, had to learn the hard way to love hers. At Bournemouth University in 2006, the then-137-pound fashion student became depressed and began a dangerous diet: She ran two hours a day and ate only lettuce. Though she stood 5 feet, 9 inches, Jackson's weight plummeted to an unhealthy 108 pounds, according to the Daily Mail.
"I felt really really depressed and I didn't care if I died, I just felt awful, all I could think about was food and calories," she told the Mail.
After Jackson's parents and a school doctor urged her to get help, she sought treatment at the Somerset and Wessex Eating Disorders Association and climbed back to a healthy weight. She now weighs 154 pounds, and her form has helped land her in the final 10 of Curvy Kate's annual Star in a Bra competition for fuller-figured women.
The online voting ends Tuesday, with the winner getting a Curvy Kate modeling contract for a year. But Jackson isn't relying on victory to get the word out. No matter the outcome, she told The Huffington Post in an email, "I will be hopefully carrying on my promotion of body confidence and helping those who are recovering from eating disorders."
Jackson, a Londoner who works as a shoe design researcher, said to HuffPost that even before she gained publicity because of the competition, she volunteered at I-Eat, an eating disorder charity. She also spoke at Bournemouth University about eating-disorder recovery.
Notable plus-size model Crystal Renn began her career as a sample-size model and battled anorexia. She wrote a book about it and re-established herself as a fuller-figure model. She then reportedly angered the plus-size community when she shed weight and returned to modeling smaller sizes. Renn said in a recent interview that she wants to design a fashion line that promotes body diversity.
For Jackson, even entering a modeling contest has provided a platform to spread the word. "I'm healthy and that's why I think I look good in lingerie," she said.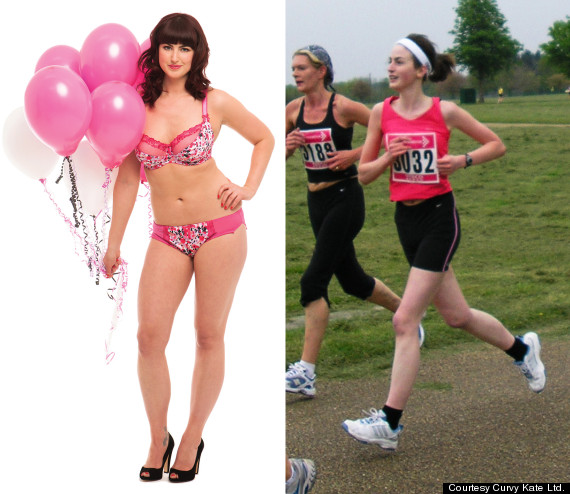 Alice Jackson would starve herself and run for hours before she sought help. Now, she is one of 10 finalists for a plus-size lingerie contest, enabling her to perhaps inspire others with eating disorders. Credit: Courtesy Curvy Kate Ltd.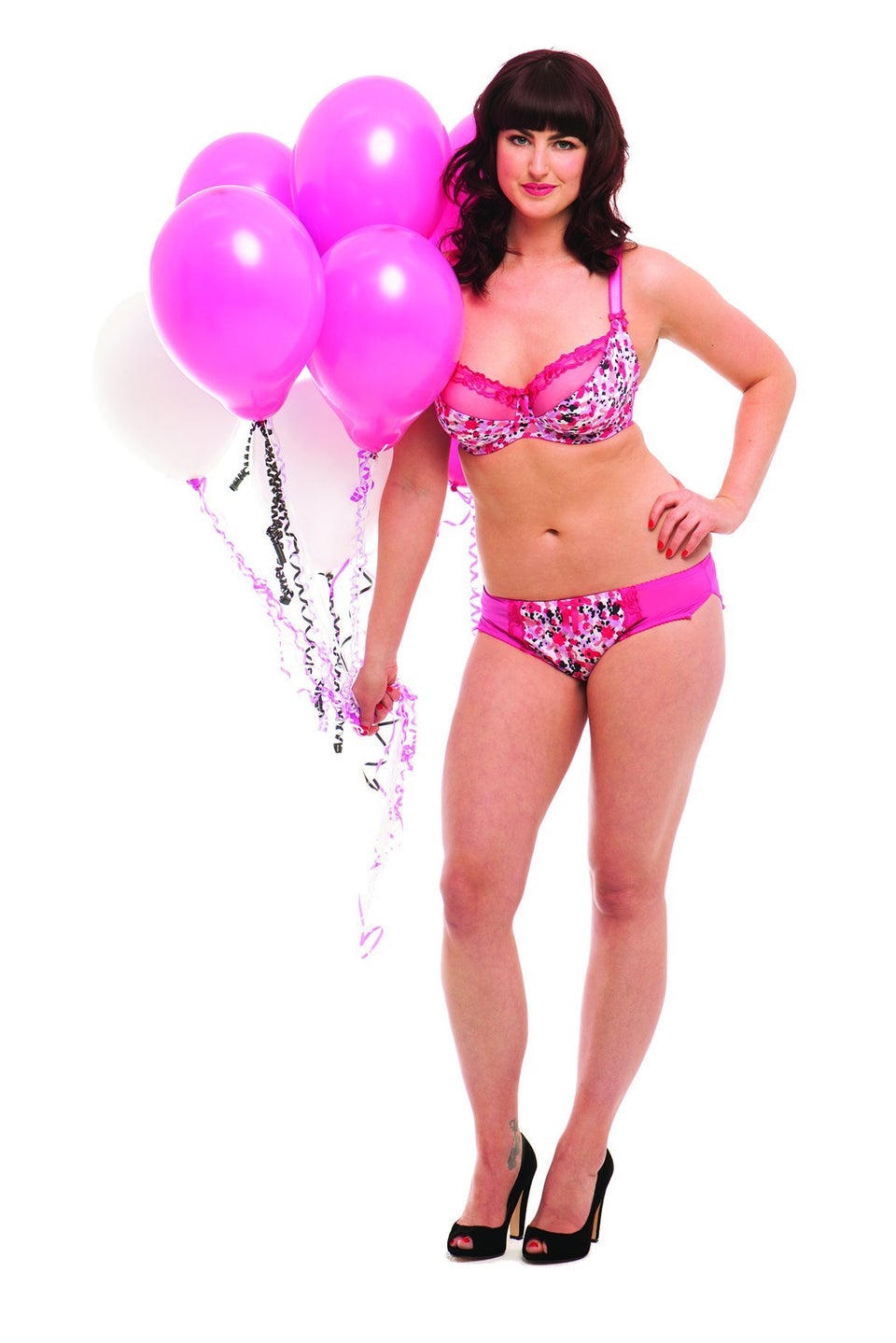 Anorexic Woman Becomes Plus-Size Lingerie Model
Related
Popular in the Community