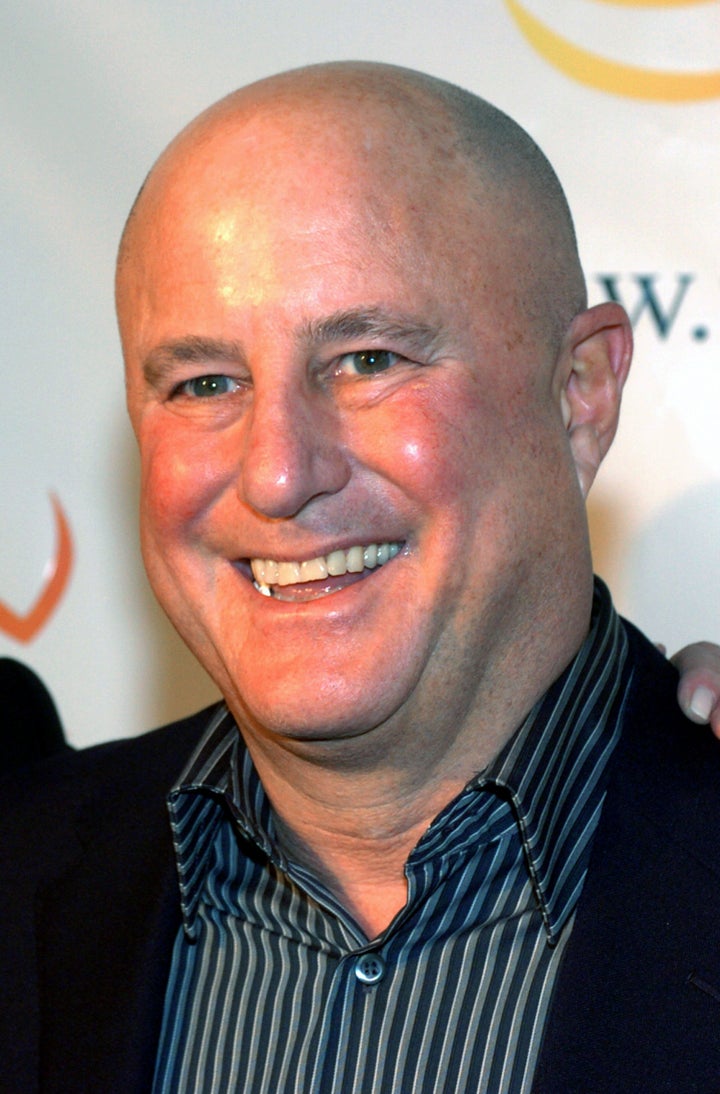 The holding company owned by multi-billionaire Ronald Perelman is debating whether to leave the U.S. Chamber of Commerce, the Huffington Post has learned.
Driving the debate is the controversial stance taken by the country's biggest business lobby on climate change.
Executives at MacAndrews & Forbes Holdings, which owns significant stakes in a range of companies, most notably cosmetics maker Revlon, have been holding internal discussions on whether to pull out of the chamber over its recent challenge to the Clean Air Act. Should McAndrews & Forbes withdraw from the powerful business lobby, it would be the latest in a string of high-profile defections.
The moves were in response to an August court petition filed by the chamber demanding that the Environmental Protection Agency subject itself to an open debate over whether credible scientific evidence exists that global warming endangers public health. For the vast majority of scientists and experts, it's a foregone conclusion.
The fallout has been significant, and swift. MacAndrews & Forbes may soon join the likes of Nike and Apple. A spokeswoman said no decision has been made, but that one is expected soon.
"There have been internal discussions about making our position known, meaning that we would like the chamber to have a different point of view," said spokeswoman Christine M. Taylor. The chamber's position on climate change "is a concern of ours," she said.
"We want to be on the right side. We're supporters of clean energy, environmental protection -- Ronald [Perelman] is involved with the NRDC [Natural Resources Defense Council, an environmental group]. We want to state our position," Taylor said.
Perelman, whose net worth is estimated at $10 billion, is the 23rd-richest American, according to Forbes magazine.
A call to the chamber was not returned.
Related
Popular in the Community