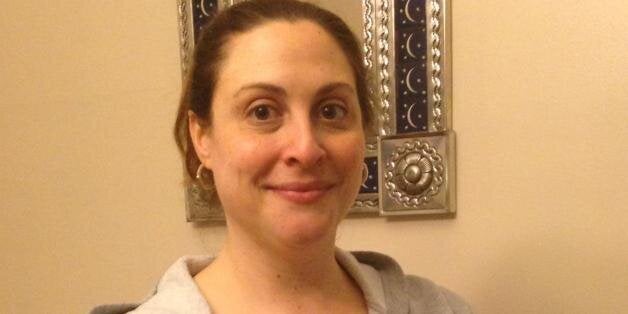 Ilene Scoratow, a Spanish teacher to 500 and mother to three, told The Huffington Post that she started Another Mother in January 2014 because she'd rather her own kids spend their time studying for exams than worrying about how to get their dirty clothes to the laundromat 10 blocks away. She has about 50 steady clients now in the Pittsburgh area and performs services including grocery shopping, washing and folding laundry, taking things to the dry cleaners, and cleaning up dorm rooms and student apartments. She offers the same service to senior citizens but notes that college students are her mainstay.
She charges $1.50 per pound of dirty laundry, making her services cheaper than buying new clean socks when the existing ones are all in the dirty heap on the floor. And you can't beat the pickup and delivery.
"Kids are in school to study. If we can take some of the stress off them by doing the little things -- yes, the stuff their mom would do -- why not?" says Scoratow.
She also provides gift baskets designed to help students through those all-night exam crams. Her website also includes tips on how to clean.
Scoratow was inspired to start the business after reading a book about entrepreneurship that encouraged you to stick with what you know when you set up a business. She says, "So I thought about it: I like to teach and I like being a mom."
What do YOU think of this business? Let us know in comments.
Popular in the Community