A passenger told the station that the scorpion crawled out of the sleeve of a sleeping man in the back of the Quito, Ecuador-bound jet. Eek!
That's when takeoff was delayed.
"Houston to Quito flight 1035 returned to the gate after a scorpion reportedly emerged from a customer's clothing," United said in a statement.
Another passenger reportedly saw the scorpion then crawl under the man's seat.
United said paramedics at the gate "immediately examined the customer and determined that he had not been stung."
As for the most recent encounter, United told outlets it provided meal vouchers to all passengers for the hours-long delay, and the flight eventually departed to its destination with the guy who reportedly had the scorpion up his sleeve aboard.
On a different plane, thankfully.
Related
Before You Go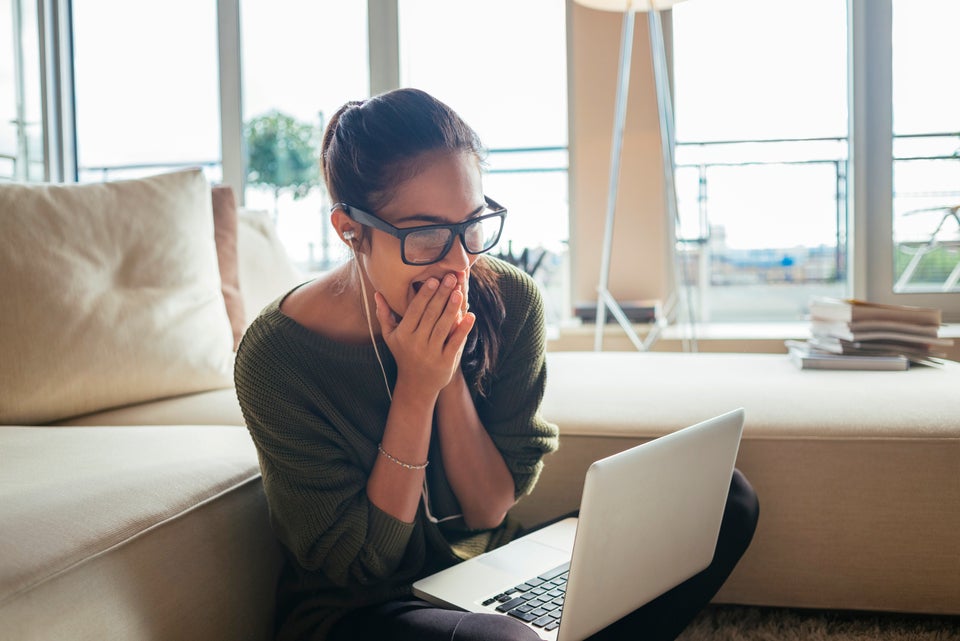 7 Tricks For Finding Cheap Flights
Popular in the Community