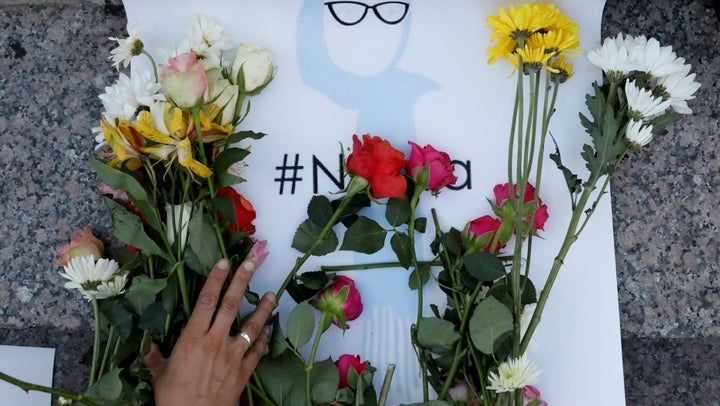 Around the world, Muslims are partaking in festivities for Eid-ul-Fitr, a religious holiday celebrating the end of a month-long fast. At home, in the U.S., the day also marks the end to another violent Ramadan representative of a larger pattern of intensifying Islamophobia.
While the murders of two American heroes, Ricky John Best and Taliesin Myrddin Namkai Meche, in Oregon and a Muslim American teenager, Nabra Hassenan, near her local mosque in Virginia received considerable news coverage, a number of lesser-known acts and threats of anti-Muslim violence contributed to continued concerns about the minority faith group's safety and security, not to mention the status of religious freedom in practice.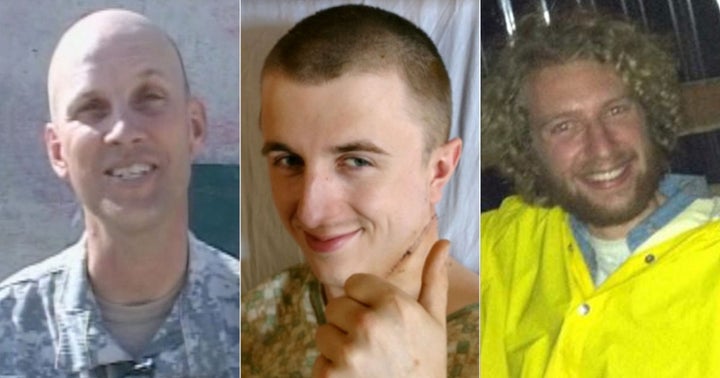 Alarmingly, over the course of a mere 30 days, fasting Muslims consumed a regular diet of physical assaults, verbal harassment and mosque attacks, among other Islamophobic incidents around the country. Consider the following distressing events:
In New York, a Manhattan mosque received a threatening letter promising a massacre "on a scale never seen before;"
In Boston, MA, a male passenger on a train physically assaulted a 61 year old Muslim American woman observing hijab after yelling Islamophobic slurs;
In the Bronx, NY, a pellet gun shooter targeted a local mosque causing property damage;
In Mathis, TX, a Muslim owned convenience store – that had previously received threats such as, "You are Muslim, we are going to burn your store," – was set ablaze in an arson;
In Denver, Colorado, mosques received a rash of hateful phone calls threatening violence;
In Hickory Hills, Chicago, Muslim American teenage girls observing hijab were harassed while dining at a local restaurant;
In Kent, Washington, a Muslim high school staff member received a threatening note stating, "F―― + Ramadan + All Muslims;"
In Columbus, Ohio, an attacker yelled, "You will be shipped back to Africa," at a Muslim woman observing hijab prior to beating her unconscious;
In Santa Barbara, CA, a group of men verbally accosted a Muslim woman walking on a local college campus, laughing while threatening to get a gun;
In South Florida, a mosque was evacuated after receiving a bomb threat;
In Portland, OR, a man yelled "take the burka off, this is America, go back to your f***ing country," at a Muslim couple while making hand gestures in the shape of a gun and pulling the "trigger;" and
In Sacramento, CA, Muslims found desecrated Qur'ans outside two mosques.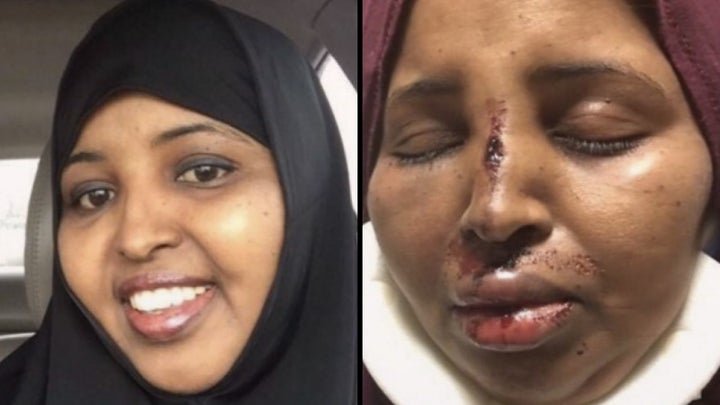 To better understand the traumatic impact of such anti-Muslim attacks in Ramadan, imagine celebrating Hanukah, Christmas, Diwali or Easter in a political and social climate strewn with such hatred. To be sure, rising Islamophobia isn't confined to the Islamic holy month. Rather, it is part of a broader phenomenon threatening religious freedom every day in our country. In fact, according to the Council on American Islamic , acts and threats of perceived anti-Muslim violence increased by 44 percent in 2016.
Significantly, contemporary manifestations of Islamophobia also include unlawful discrimination in a variety of other contexts. According to the U.S. Department of Justice, for instance, approximately 40 per cent of its investigations into violations of federal religious land use law – that protects houses of worship and religious institutions from discrimination by zoning officials – involve Muslim Americans.
Additionally, data from the Equal Employment Opportunity Commission, the federal government agency tasked with enforcing civil rights laws in the workplace, reveal that Muslim Americans account for 40 percent of all religious employment discrimination claims – a marked increase from 25 percent in 2009. And, according to the Institute for Social Policy and Understanding, more than 40 percent of Muslim American parents report that their children have experienced bias-based bullying in school.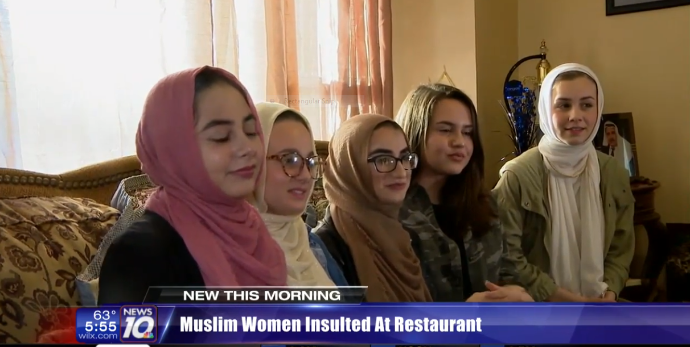 In other words, while Muslim Americans comprise just one to two percent of the entire U.S. population, the minority faith community is confronting grossly disproportionate levels of religious discrimination at work, in schools and the public square. But, now that you know this, what are you going to do in response?
In fact, amid growing Islamophobia, Americans have only one winning choice: stand united with your Muslim neighbors, classmates and co-workers against the forces of hatred and division that threatens who we are as a nation.
And, so, while Ramadan may be drawing to a close, our shared struggle to protect religious freedom, the rule of law and our national values is only just beginning.
Engy Abdelkader, JD, LL.M., is the author of "When Islamophobia Turns Violent: The 2016 U.S. Presidential Elections," and a forthcoming book on Muslim Americans.
Related
Popular in the Community