Another woman has come forward with sexual abuse allegations against director Roman Polanski, who is still living as a fugitive abroad after raping a minor in the '70s.
Robin, who asked her last name be withheld, appeared with attorney Gloria Allred at a press conference Tuesday afternoon to read a statement about an incident that allegedly occurred in 1973. Robin was 16 years old at the time she says Polanski "sexually victimized" her.
"The reason that I kept it to myself is because I didn't want my father to do something that might cause him to go to prison for the rest of his life," she said.
Polanski, 83, pleaded guilty in August 1977 of having unlawful sex with a then-13-year-old Samantha Geimer (née Samantha Gailey), who accused him of giving her drugs and alcohol. He served 42 days behind bars before fleeing the United States for France the following February, just before his formal sentencing, which he expected to be lengthy. Geimer had been modeling for the "Chinatown" director at the time of the incident.
Robin said Tuesday that she considered coming forward to support Geimer in the '70s, but she remained silent when it appeared her support wasn't needed. But she was moved to speak publicly after Geimer defended Polanski's request to resolve the 40-year-old case two months ago, a move that "infuriated" Robin.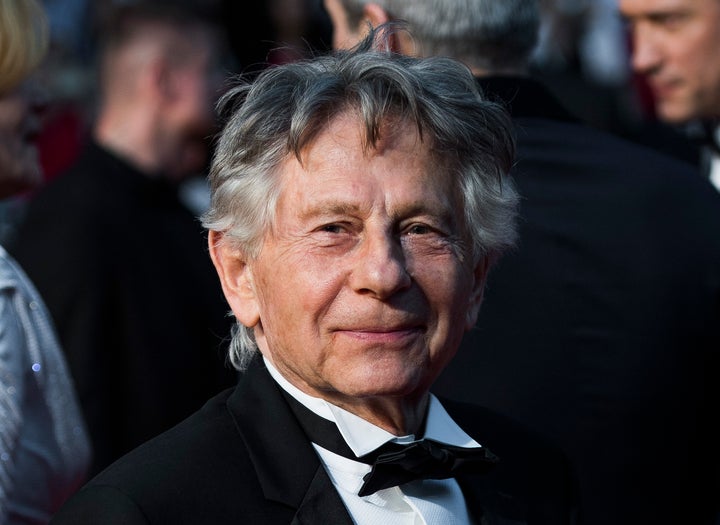 "I have been satisfied that this child molester, Roman Polanski, is publicly known for victimizing a 13-year-old girl," Robin said, adding, "I'm not over it, and I certainly believe Roman Polanski should be held accountable for his criminal conduct against Samantha Geimer."
Polanski, a French and Polish citizen, has mainly lived in France since Geimer's story was brought to light, but the country has refused to extradite him to the United States. In 2009, he was arrested in Switzerland, but that nation also refused to extradite him for sentencing in the U.S. He spent over two months in Swiss jail before being released into house arrest.
Yet, despite the unresolved case against him, the director has continued to find steady work in film, winning an Academy Award for Best Director in 2003 for his work on "The Pianist."
Allred would not reveal details on Robin's story because, although the statute of limitations has now expired on her case, Robin could still be called to provide testimony against Polanski in court.
"We are going to explore what we will do next," Allred said.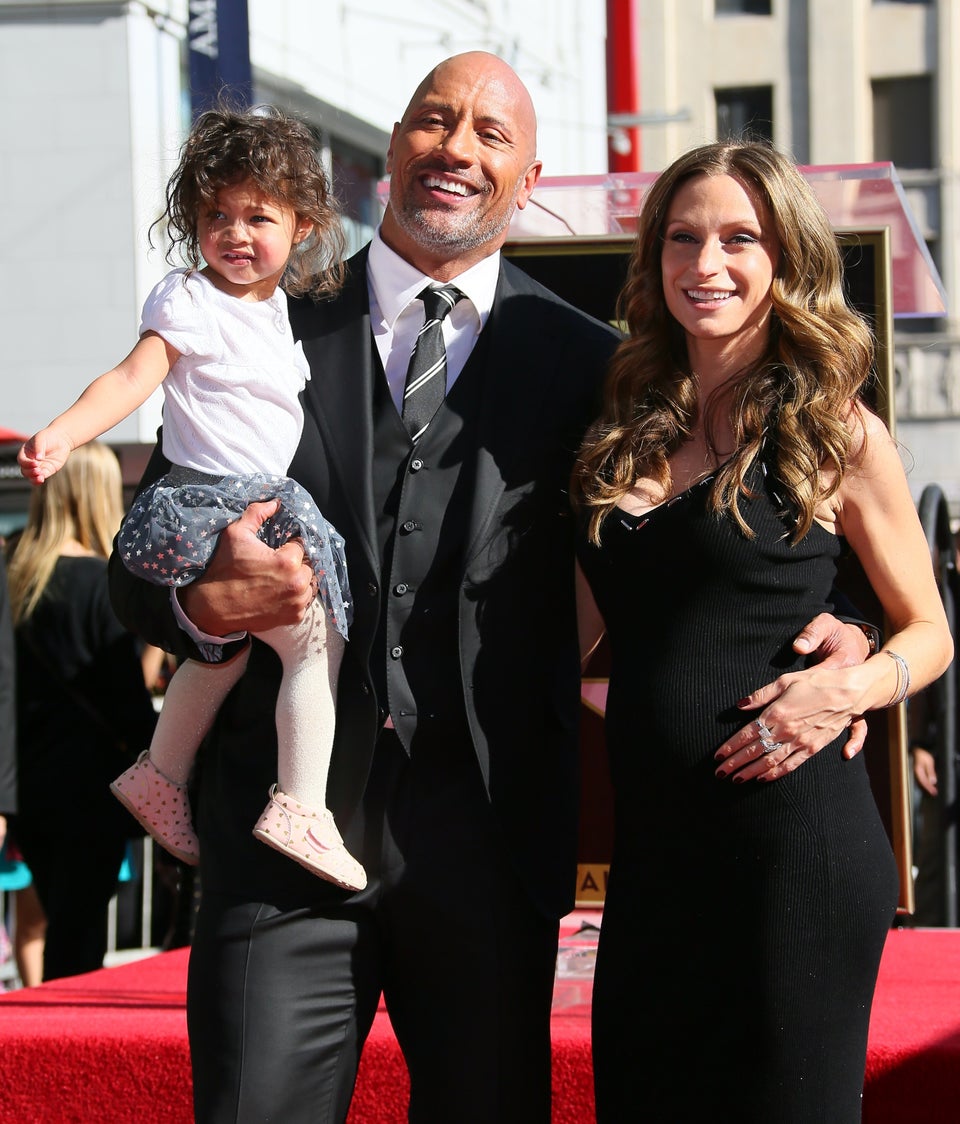 Celebrity Photos 2017
Popular in the Community