Today is the birthday of American photographer and noted environmentalist, Ansel Adams, who is famous for his monochromatic landscapes and heartfelt enthusiasm for national parks. The photographer would turn 111 years old if he were still alive today.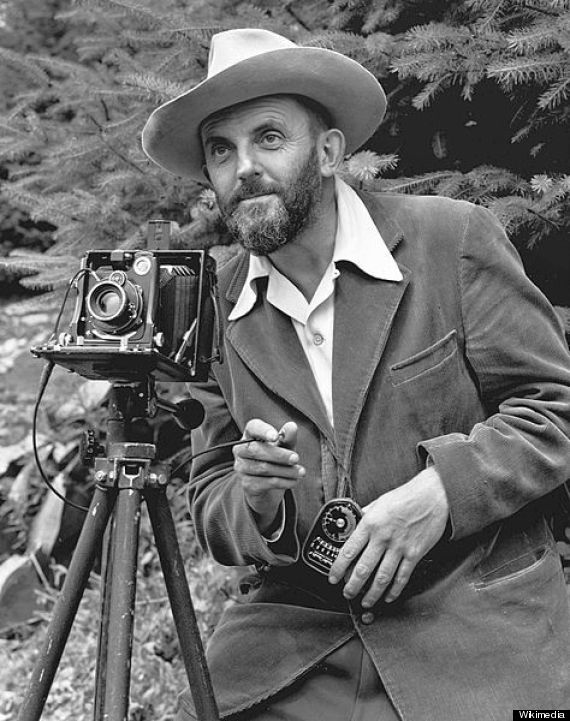 Adams began his career as a photographer in the early 20th century selling snapshots of Yosemite National Park. Obsessed with fine-tuning his craft, the San Francisco-born artist was known to dabble in everything from soft-focus imagery to etching before settling on a photographic style marked by sharp contrast and intense exposures. Over the course of his 60-year career, he worked closely with fellow photographers Fred Archer and Alfred Stieglitz, showed his work at a major retrospective at the Metropolitan Museum of Art, and helped to found the major photography magazine, Aperture.
To celebrate the great photographer's birthday, we've put together a slideshow of 10 things you might not have known about Ansel Adams. Scroll through the slideshow below and let us know how you are celebrating his big day in the comments section.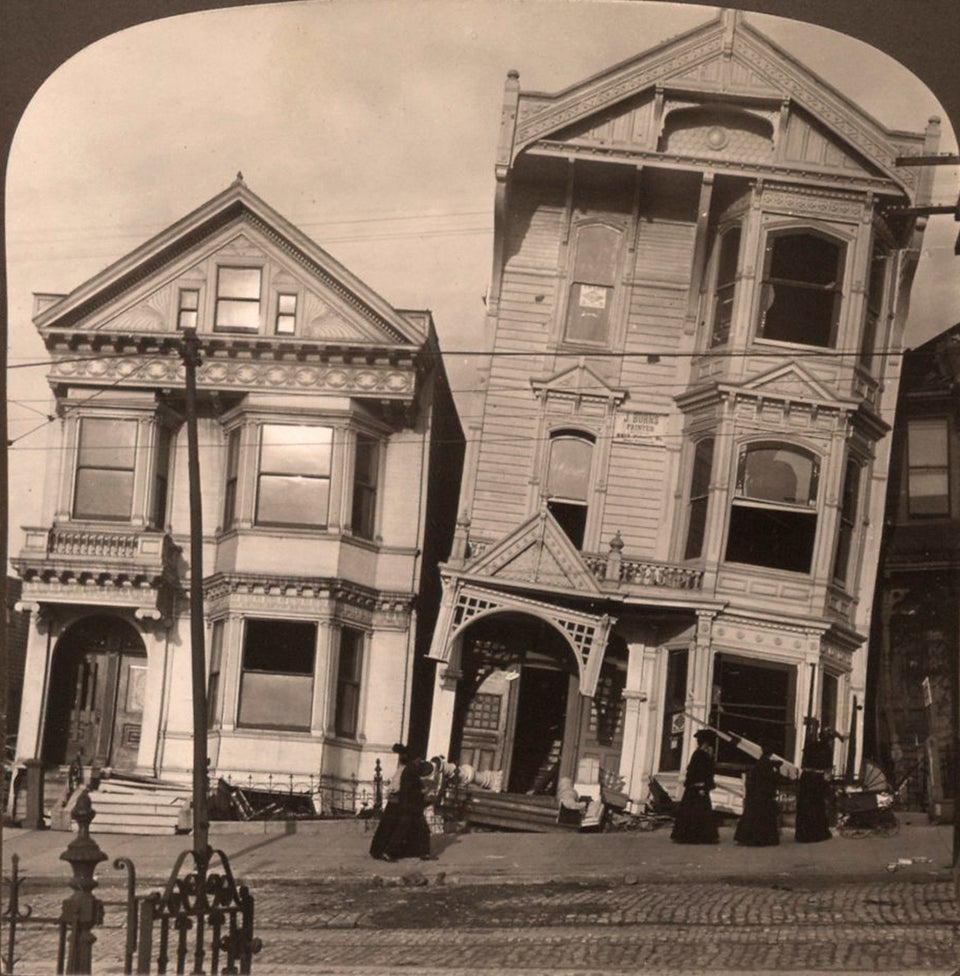 Ansel Adams
Related
Popular in the Community