"I don't understand why every person shouldn't have the rights of any other person," Cranston, who appeared on Broadway last season in "All The Way," told GLAAD's Claire Pires. "All the way down the line, I've been a big supporter of gay rights forever, and I think it's absurd that there's still an issue about marriage."
"I don't see any reason people shouldn't be allowed to be who they want to be," Elgort said. "I almost find now, if you aren't accepting, it's a big problem ... I really hope in my heart that the world can accept, truly and deeply, so that way there can be a true change in the way the world is."
Benanti, who noted that her uncle was gay, added, "He taught me from a very young age that love is love, and whoever you love is who you love, and that's that."
Before You Go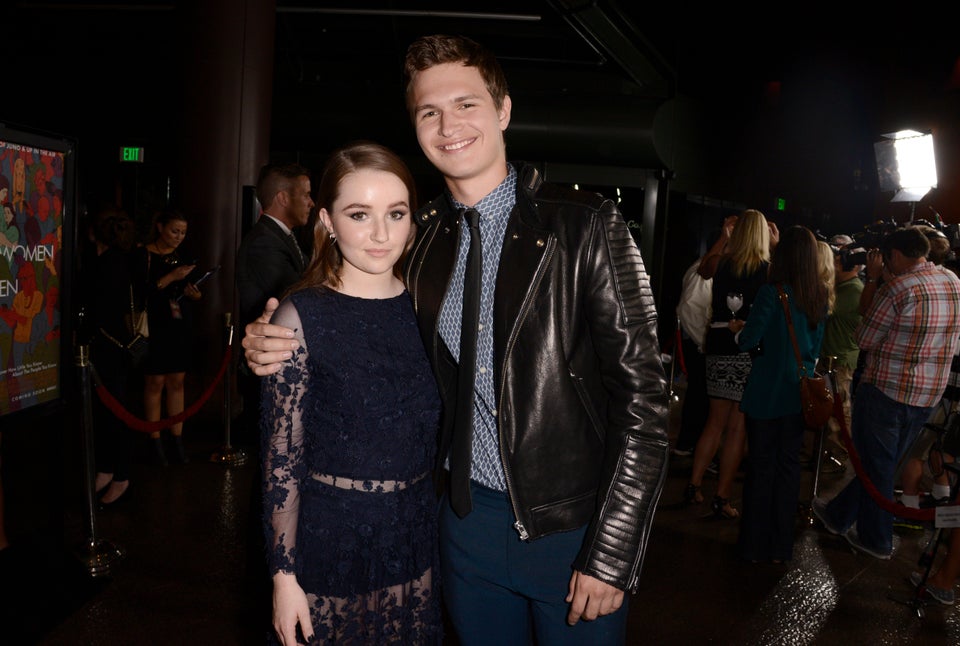 Ansel Elgort
Popular in the Community