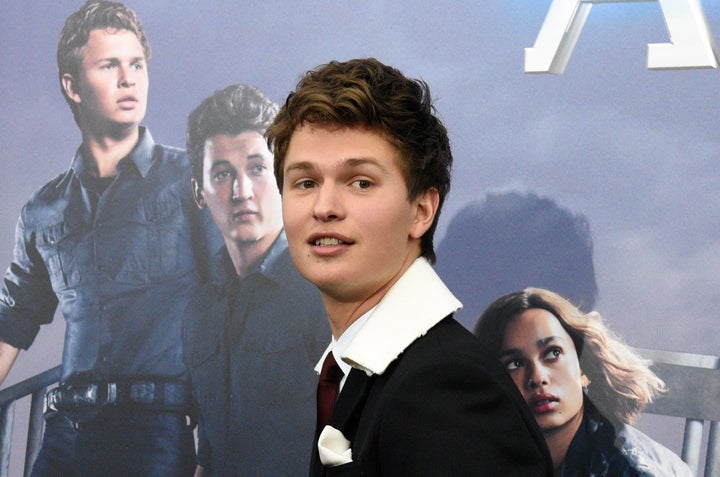 Ansel Elgort played the character Caleb Prior in the first three installments of the four-part "Divergent" series. But with the news earlier this week that Lionsgate has reportedly decided to release the final movie straight to television, it has been unclear whether Elgort or the rest of the cast will return for "Ascendant." The franchise employed multiple stars, including Shailene Woodley, Theo James and Miles Teller.
As part of a forthcoming interview with The Huffington Post about his new venture into songwriting with the single "Home Alone," Elgort implied that the cast would not be joining the made for TV version.
"It's obviously sad because the cast all really liked each other, but hopefully we can all work together on a different project," said Elgort. "I love Shailene and I love Theo and everyone else in the cast. I'll miss [pause] we didn't say our goodbyes because we were expecting to do another one together."
Elgort expressed that he's "looking forward" to seeing how they adapt the new movie for TV, but also that the studio didn't share much information with him about the plans. "I don't really know much about it to be honest," said Elgort. "I just heard about it a couple days ago."
Earlier this week, Woodley claimed she still needed to "talk and find out what the details are" for the TV version before making a commitment.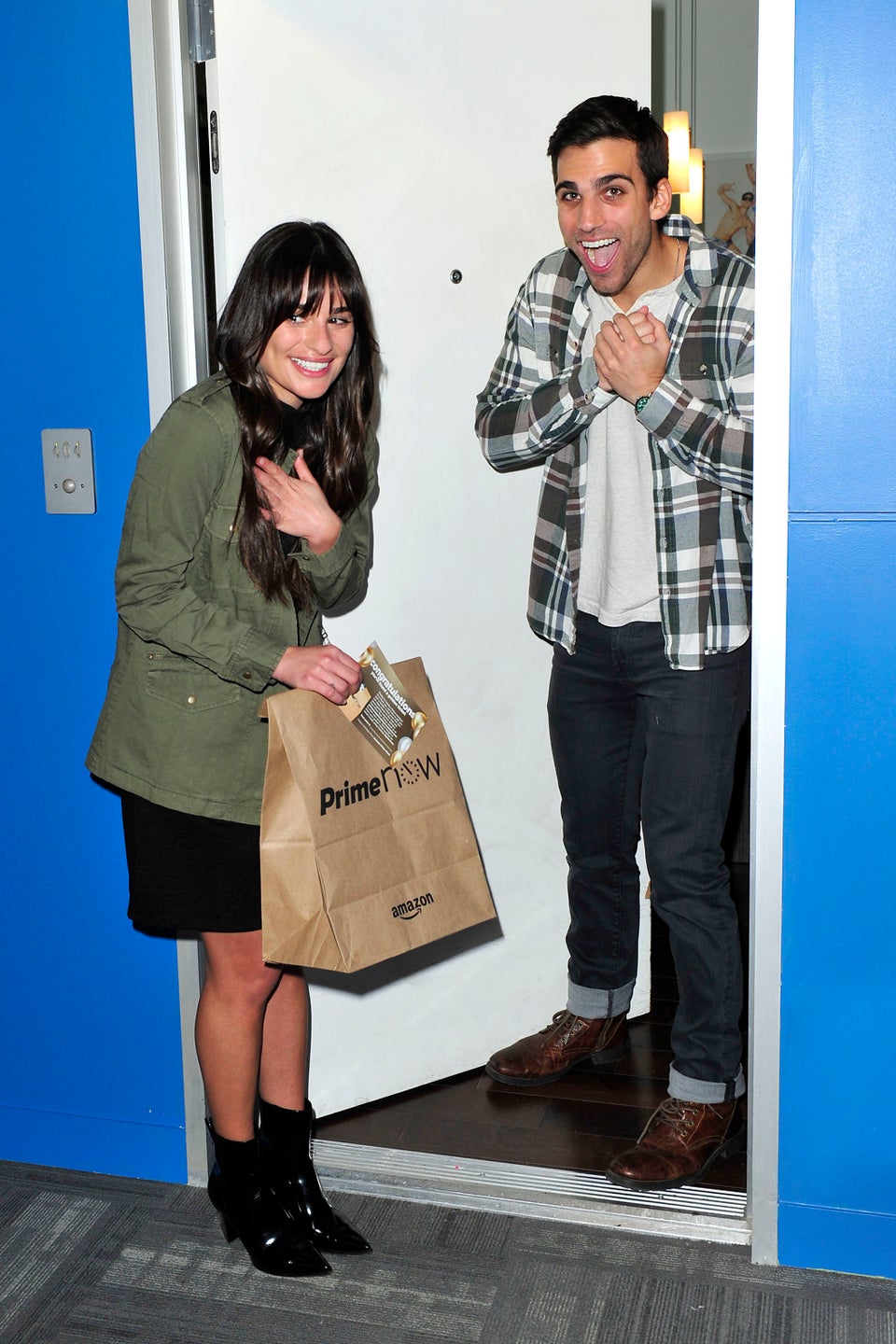 Celebrity News & Photos
Popular in the Community