Ansel Elgort revealed he wants to explore love outside of his current relationship with his high school sweetheart, Violetta Komyshan. 
The actor, who has dated Komyshan for years, save for a five-month break, admitted he's looking for more love in a candid interview the UK's Sunday Times. However, Elgort doesn't want anything sexual with anyone else. 
"I'd also like to find a lot more love. It doesn't need to be sexual. I could be done sexually with my girlfriend," Elgort said. "I think we've been pretty clear that I want to feel free to fall in love with people and that [option] should be open, but sexually it can be closed off." 
He said that he's found love with a few of his male friends and now wants to try the same thing with women.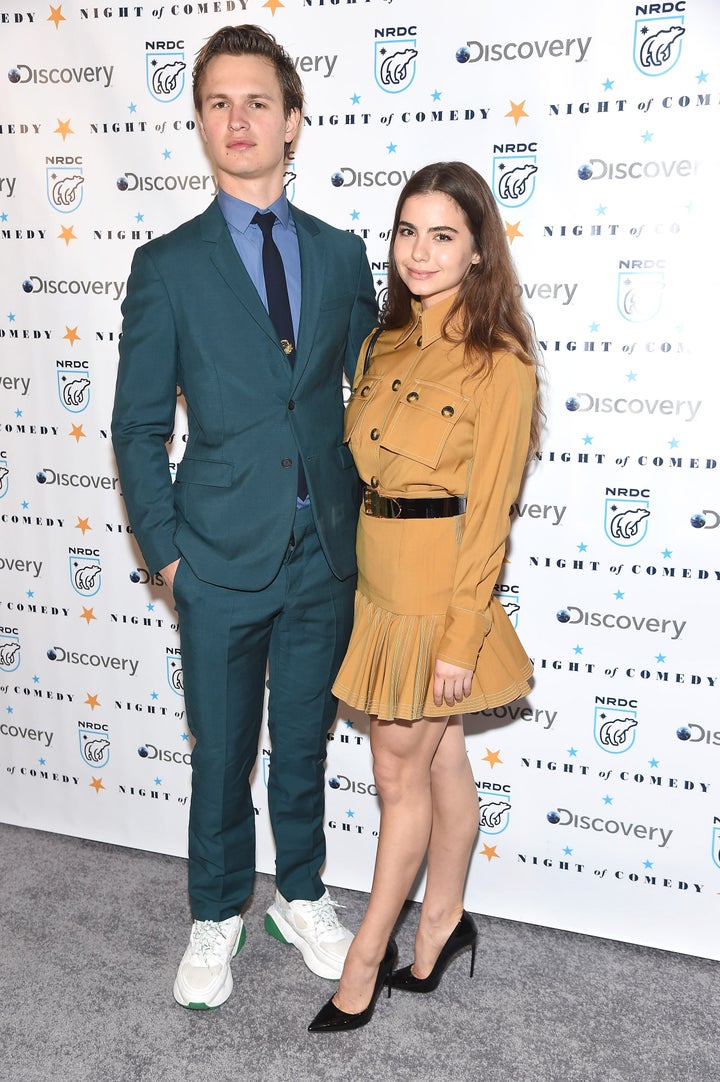 "I'm in love with a bunch of my male friends who I'm not interested in having sex with, so why can't I put the desire to have sex with women aside and let myself have love with women?" Elgort added. 
"I love Shailene Woodley, and we never had anything sexual and that was great. There will probably be some sort of chemical thing at some point that you can't help, but you just have to be disciplined." 
Fellow actor Thomas Middleditch, who stars on "Silicon Valley," recently spoke about his open relationship with his wife, Mollie. 
"Only after I got married was I like, 'Mollie, I'm sorry, but we have to get nontraditional here,'" Middleditch said in an interview with Playboy.com published earlier this month. "To her credit, instead of saying 'Fuck you, I'm out,' she was like, 'Let's figure this out.'" 
Middleditch confessed that swinging "saved" the couple's marriage.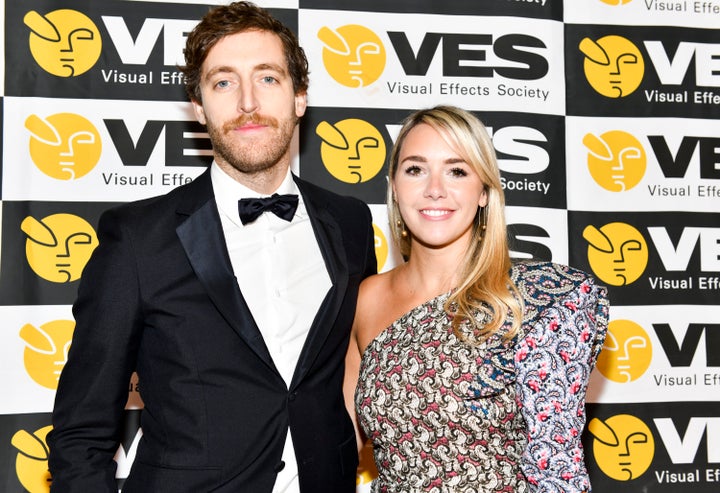 "We have different speeds, and we argue over it constantly, but it's better than feeling unheard and alone and that you have to scurry in the shadows," he said.
"We're not off on our own; we're together, a unit. It's a perpetual state of management and communication, to the point where it's like, 'All right, we've got to stop. Chill.'" 
Calling all HuffPost superfans!
Sign up for membership to become a founding member and help shape HuffPost's next chapter