Juniper. Notes of pine. A touch of coriander. And... ants?
Anty Gin, a new brand of liquor produced in the U.K., is using insects to help flavor the spirit. The culinary project is a collaboration between the Nordic Food Lab, a gastronomic research nonprofit, and The Cambridge Distillery, the world's first "gin tailor."
The most striking feature of the gin is its inclusion of foraged red wood ants from forests in Kent, England. These ants fire acid into the air when threatened in nature, which some people have said smells "a bit like salt and vinegar," according to The Telegraph. Anty Gin thought it could harness these unique aromas to create a "distinctive" flavor.
"Through distillation of these wood ants, we can explore the tasty universe of these naturally occurring molecules and reactions, capturing the flavours of this fascinating species," a press release reads.
Every purchase comes with a 50-milliliter bottle of "pure wood ant distillate" to give an untarnished taste of the aromatic creatures: After all, "it's hard to tell that a gin tastes of something in particular if you have no experience of tasting that particular thing," William Lowe, master distiller for The Cambridge Distillery, wrote in an email to The Huffington Post.
"It can be used to either add even more 'antyness' (made up word!) to your gin, or to bring some anty flavour into other mixed drinks," he said.
Only 99 bottles of the liquor will be produced, each containing the essence of about 62 wood ants. They'll retail for about $310 apiece.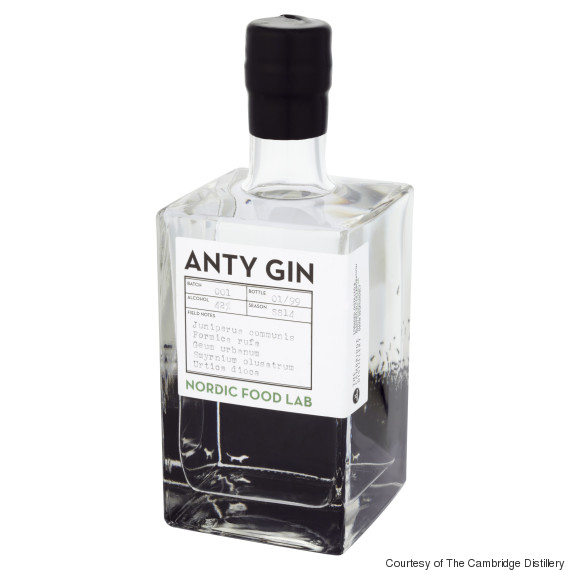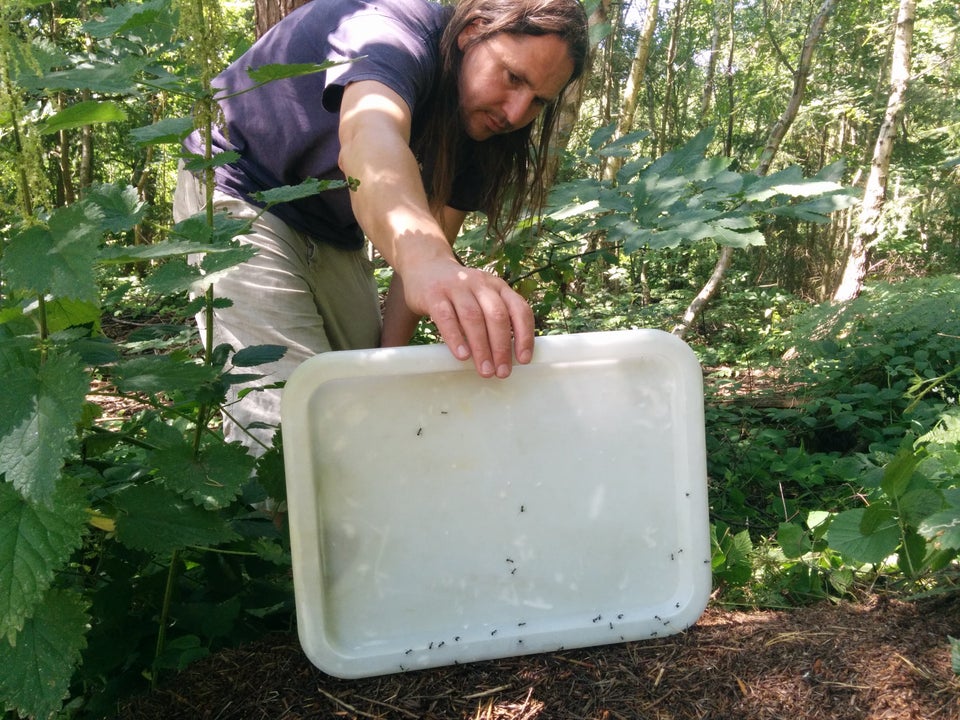 Cambridge Distillery Ltd.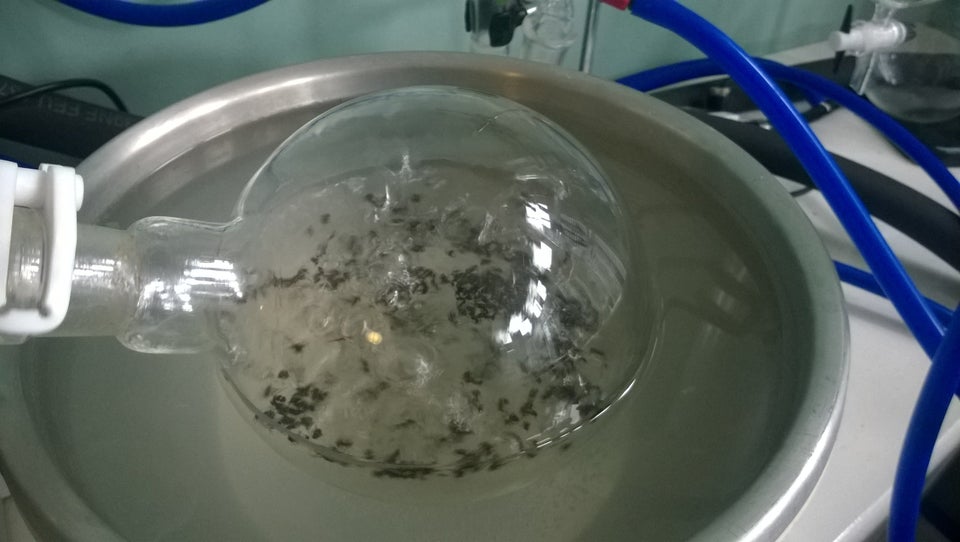 Cambridge Distillery Ltd.
Before You Go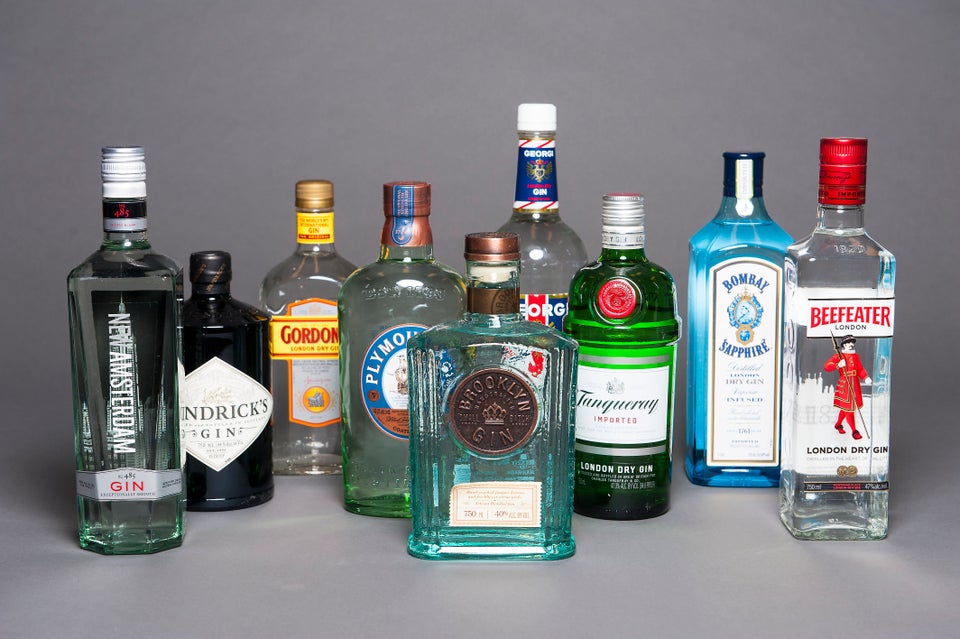 Gin And Tonic Taste Test