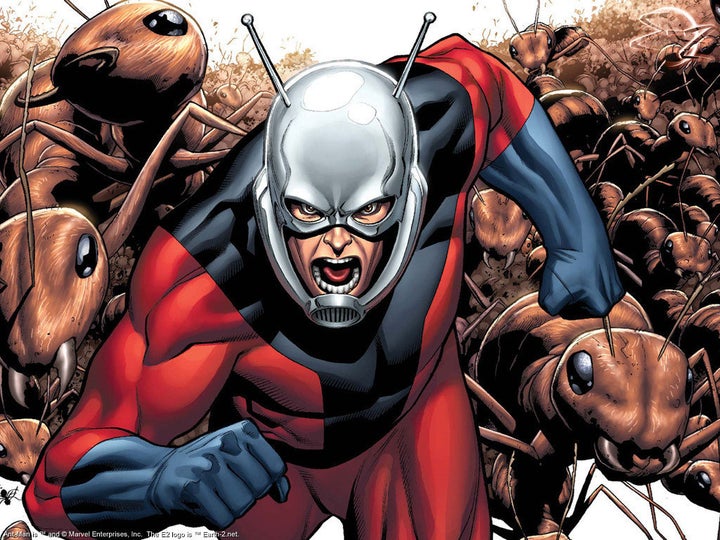 When Edgar Wright and Marvel Studios revealed some early and unfinished test reel footage from "Ant-Man" at Comic-Con in July, the director joked that he was taking the "Terrence Malick approach to superhero movies." He wasn't kidding. According to a press release from Disney, "Ant-Man" will arrive in theaters on Nov. 6, 2015.
In the Marvel universe, Ant-Man is the superhero alter ego of Henry Pym, a scientist who creates a formula that shrinks him down to the size of an ant. Along with his girlfriend, Janet Van Dyne (who later became The Wasp), Ant-Man helped form the Avengers in the comic books. (Unfortunately for Ant-Man fans, that didn't happen in the recently released "Marvel's The Avengers.")
"Ant-Man" isn't the only Marvel production making waves: Both "Iron Man 3" and "Thor: The Dark World" will be released in 3D. The film's arrive in theaters on May 3, 2013 and Nov. 8, 2013.
In non-Marvel news, "Saving Mr. Banks," a Disney film about the making of "Mary Poppins" with Tom Hanks playing Walt Disney, has been slotted for Dec. 20, 2013.
PHOTOS: Marvel's Upcoming Slate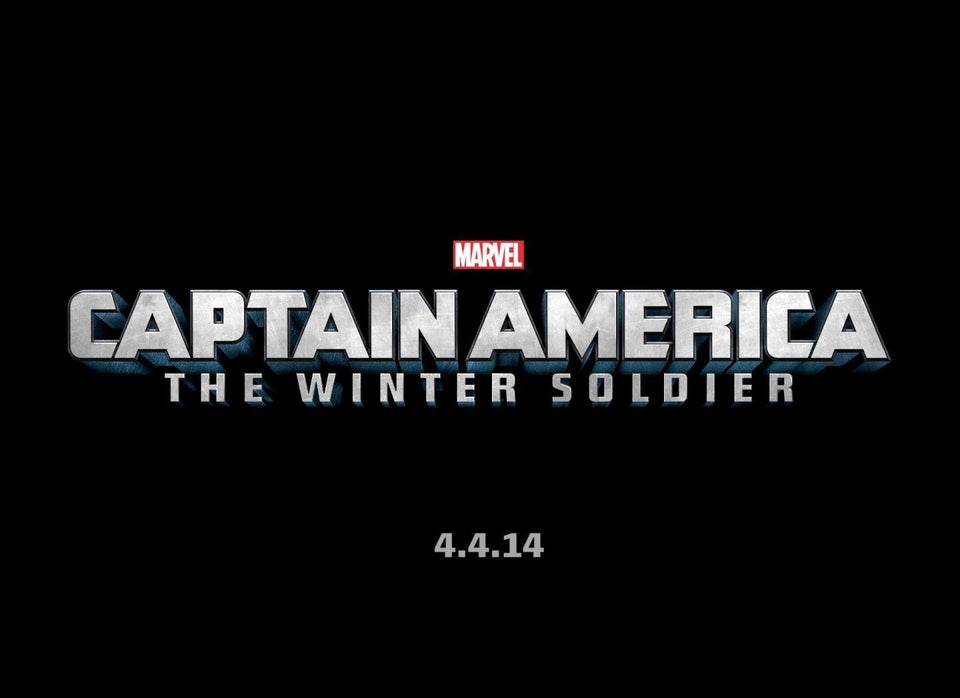 Marvel Movie Sequel Logos And Art
Popular in the Community