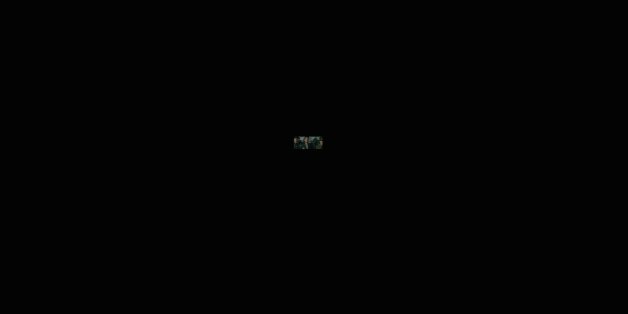 Marvel rang in 2015 with commercials for its own commercials. The studio revealed that a new promo for "Avengers: Age of Ultron" will premiere on Jan. 12 during the college football national championship game and also sort of provided a first look at the trailer for "Ant-Man." Billed as an "Ant-Sized look at 'Ant-Man,'" the teaser is teeny tiny:
Maybe spotted: Paul Rudd as Ant-Man, Evangeline Lilly as Hope Van Dyne and ... uh ... there's a good chance co-stars Michael Douglas, Michael Pena and Corey Stoll are in there too? The full "Ant-Man" trailer will debut on Jan. 6 during the premiere of "Agent Carter" on ABC. It will apparently be "human-sized."
"Ant-Man" is out on July 17.
BEFORE YOU GO
PHOTO GALLERY
Comic-Con 2014