A notebook from the last expedition of legendary British explorer Robert F. Scott was found encased in ice in an Antarctic hut, according to the Antarctic Heritage Trust.
The notebook belonged to George Murray Levick, a surgeon, zoologist and photographer who was part of the ill-fated Terra Nova expedition of 1910-1913.
Scott, also known as "Scott of the Antarctic," died on March 29 or 30, 1912, after reaching the South Pole and becoming trapped by bad weather. Four other members of the expedition also died during the doomed journey.
Levick was part of the mission's Northern Party, and his notebook contains entries on photographs he took in 1911 at Cape Adare. The Trust says it contains dates, subjects and exposure details, and was written before the party faced harsh conditions of their own and had to spend the Antarctic winter living in an ice cave.
A video, above, shows the steps researchers have taken to preserve the 100-year-old journal, which was discovered in the thawing ice last year. The binding had been dissolved by the ice so preservationists in New Zealand digitized the pages and sewed them back together.
The restored book was then returned to Scott's last expedition base at Cape Evans, Antarctica.
Levick, who died in 1956, made headlines recently when an unpublished scientific paper of his was found by the Natural History Museum in London. Titled "Sex Habits of the Adelie Penguin," the paper detailed what Levick called the "astonishing depravity" of the seabirds, including homosexuality and sex with corpses.
Some of it was written in Greek, apparently to spare English readers.
Support HuffPost
The Stakes Have Never Been Higher
Related
Before You Go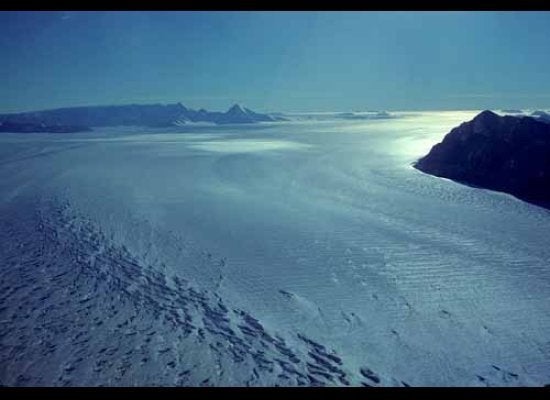 The Secret World of Antarctic Crevasses
Popular in the Community