No one was injured in the Oct. 28, 2014, incident.
(Story continues below image)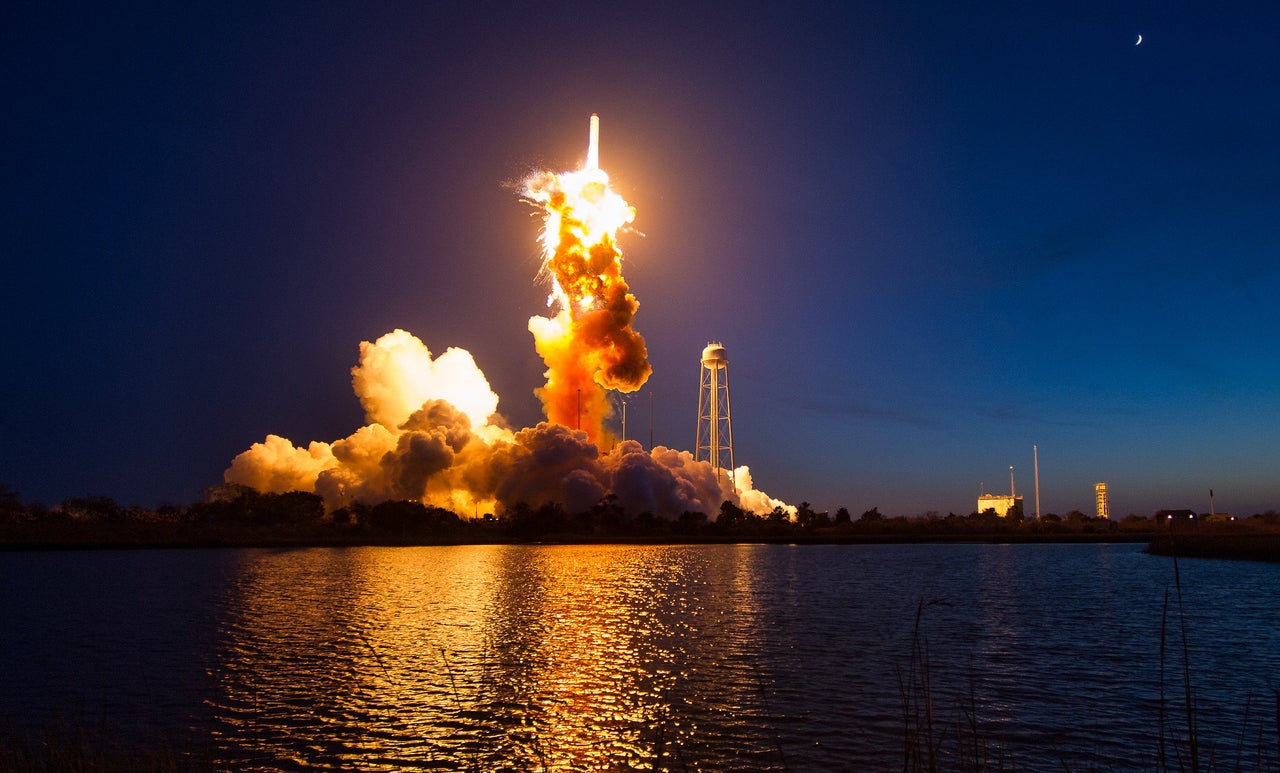 Orbital ATK's Antares rocket was carrying a Cygnus spacecraft loaded with more than 5,000 pounds of supplies, equipment and scientific experiments bound for the International Space Station.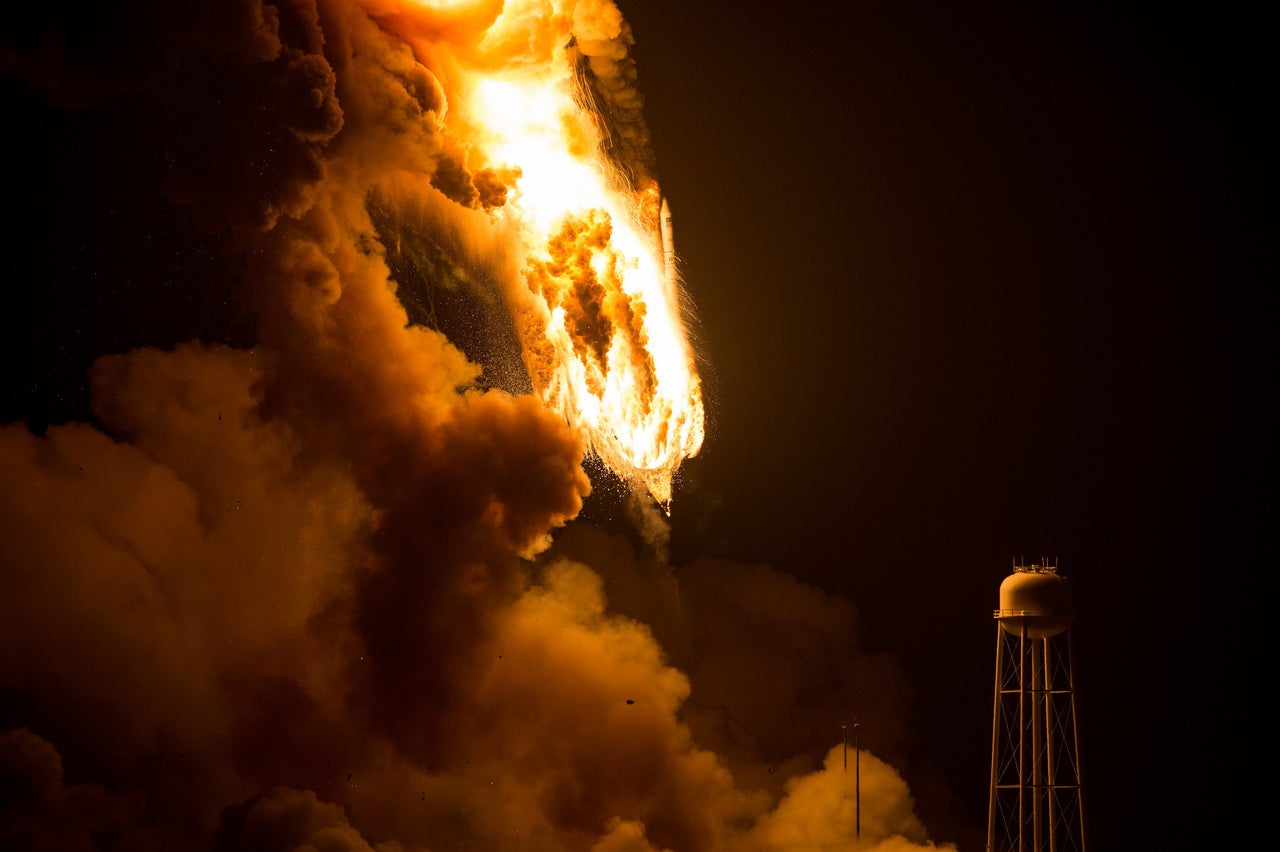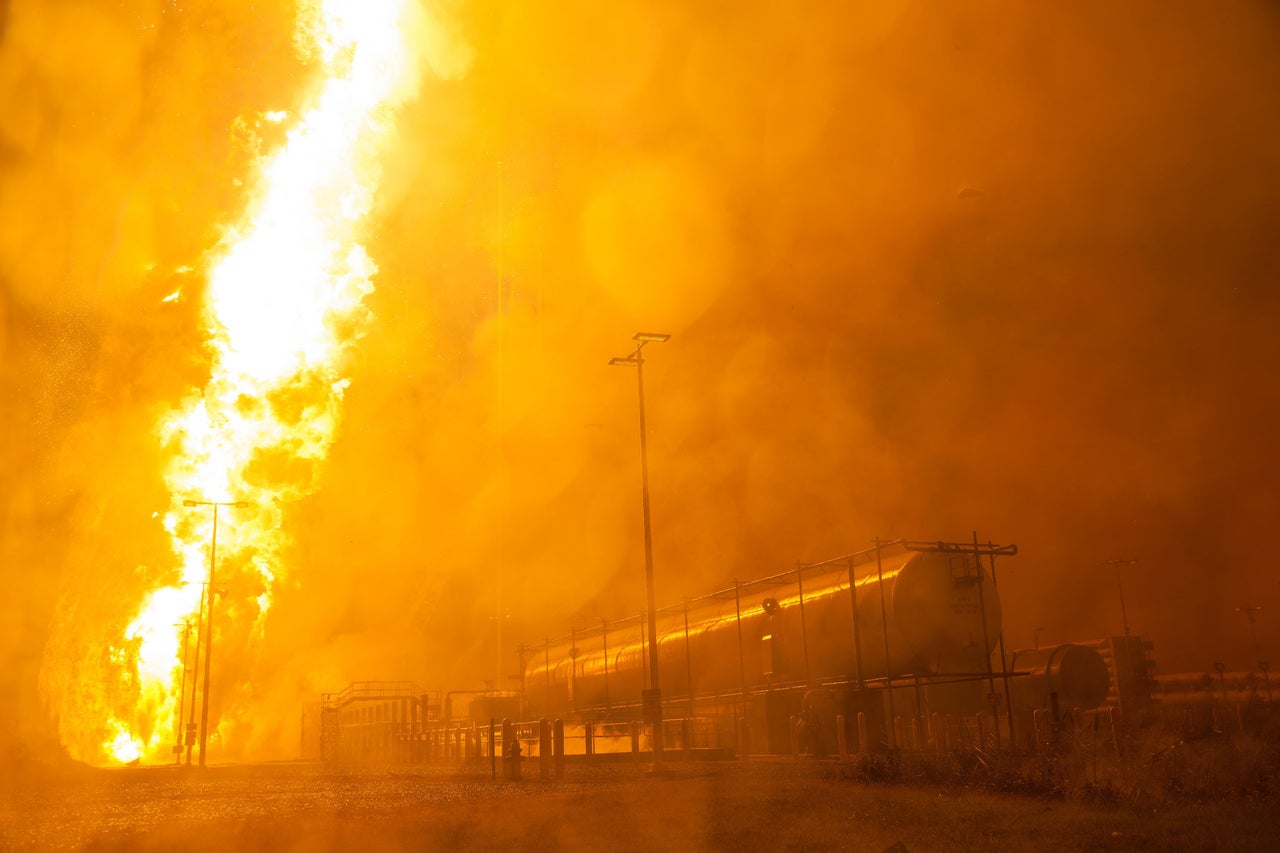 The report, available here, says the explosion could have been the result of one or a combination of three possible technical causes.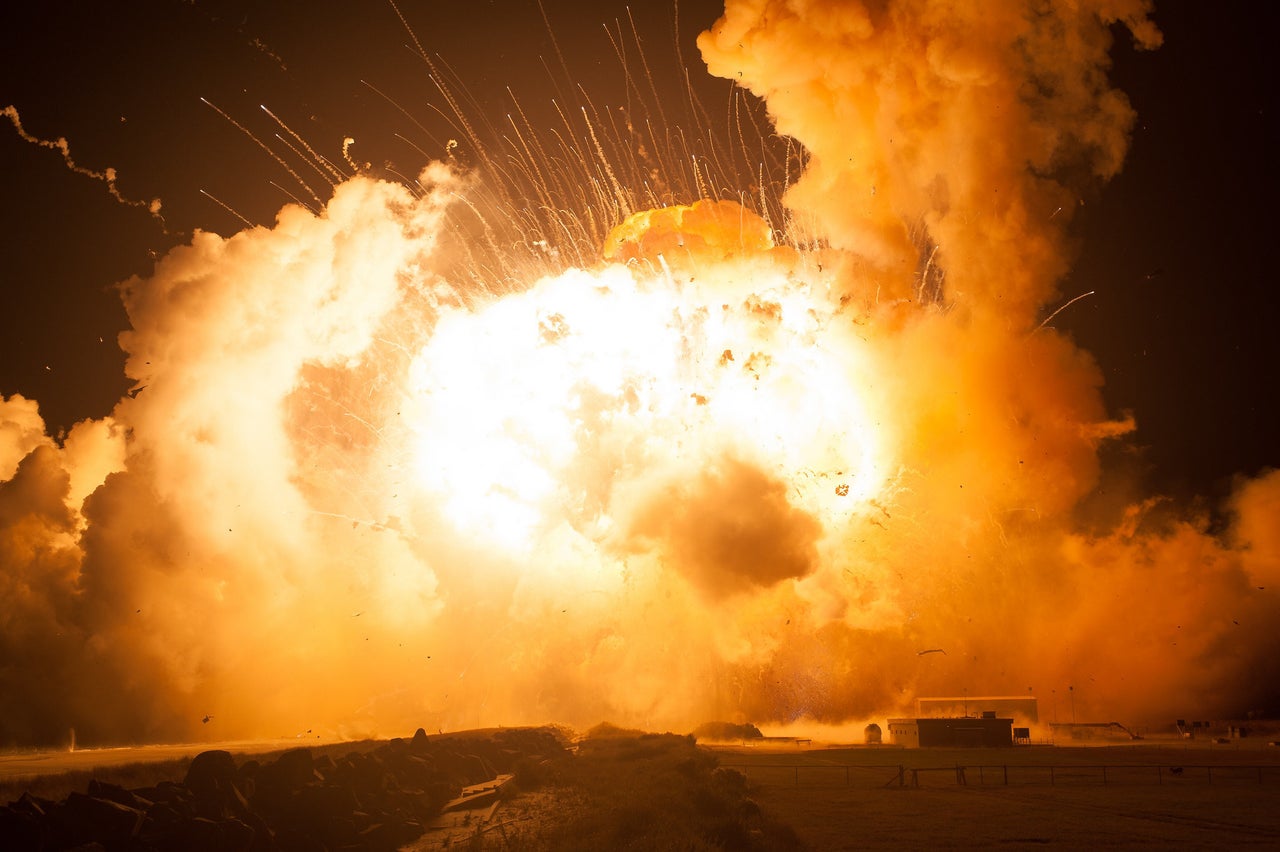 Popular in the Community