And as you may have guessed, the place behind the world's priciest picture has views that are, well, utterly priceless.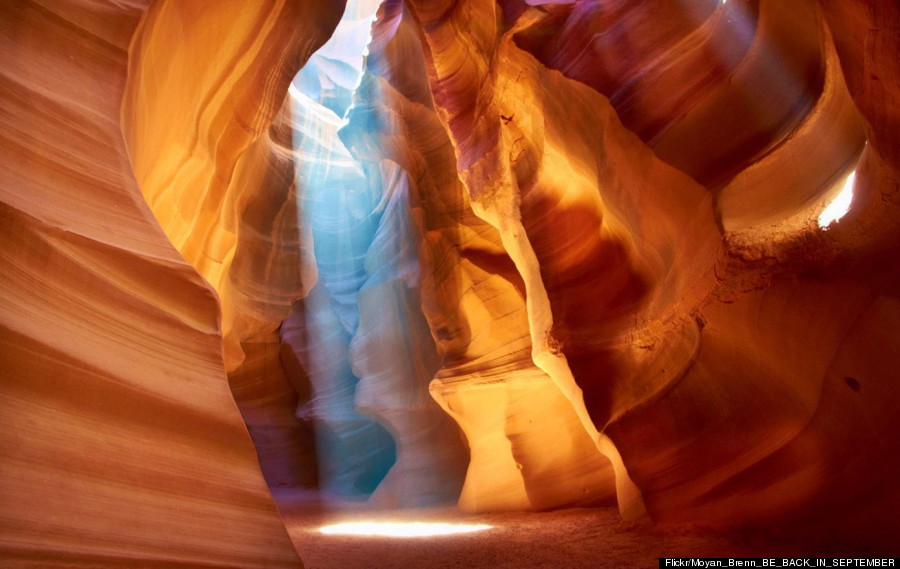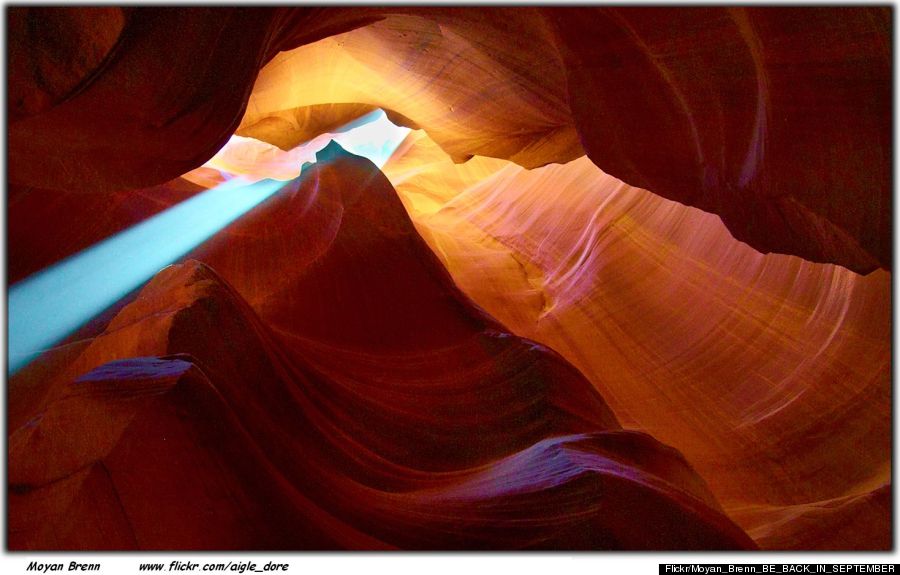 Antelope Canyon's sandstone swirls make it look like The Wave, another famous local rock formation.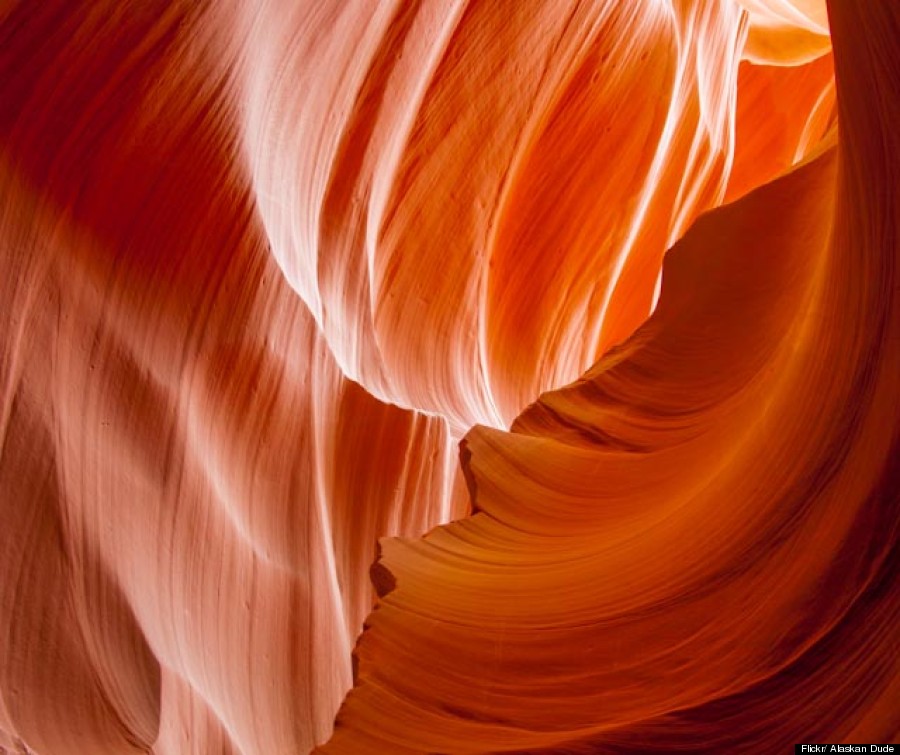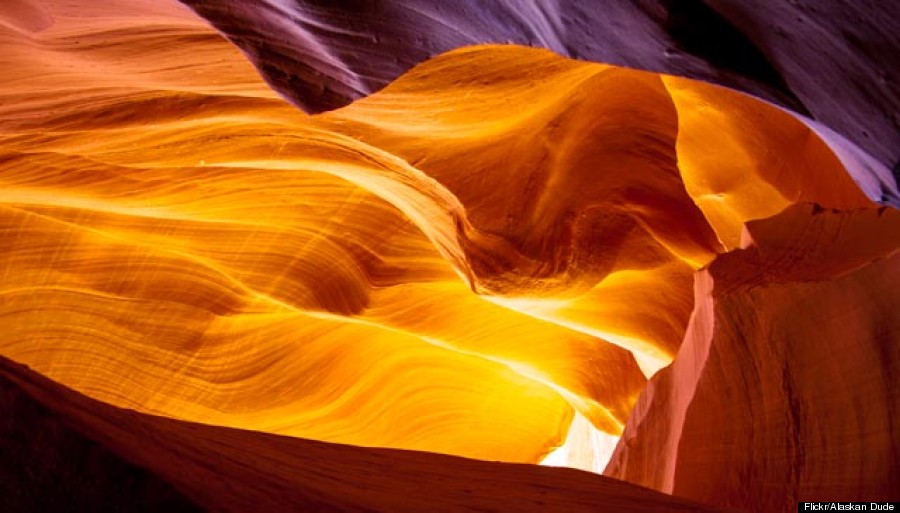 At the right time of day, the light does beautiful things to this place.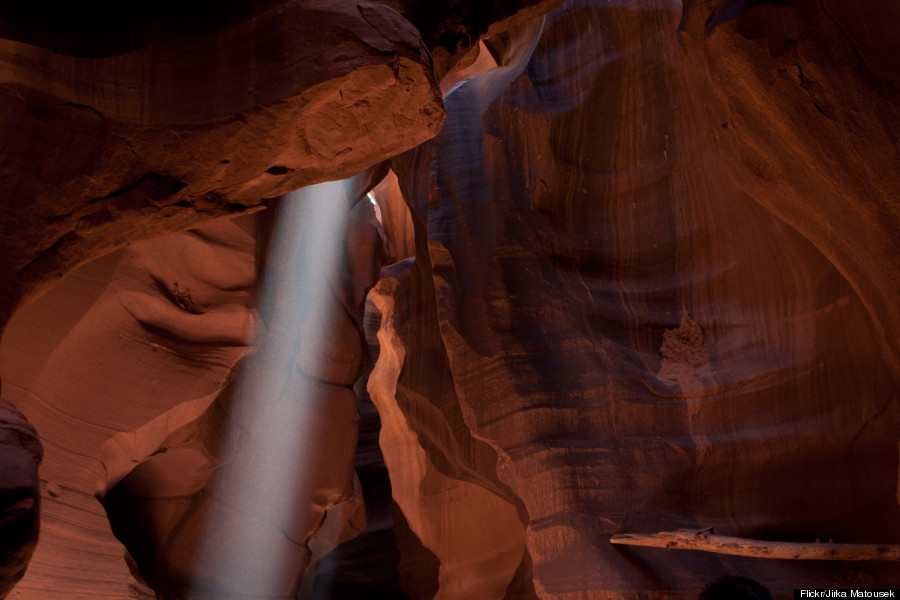 Take a journey to this land of natural wonder... the experience is worth more than any photo!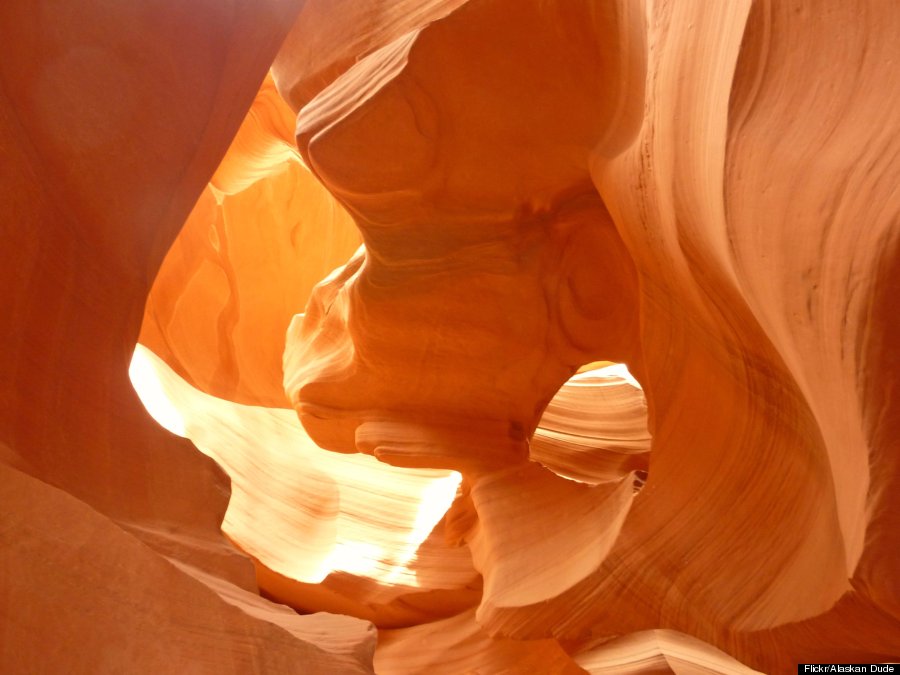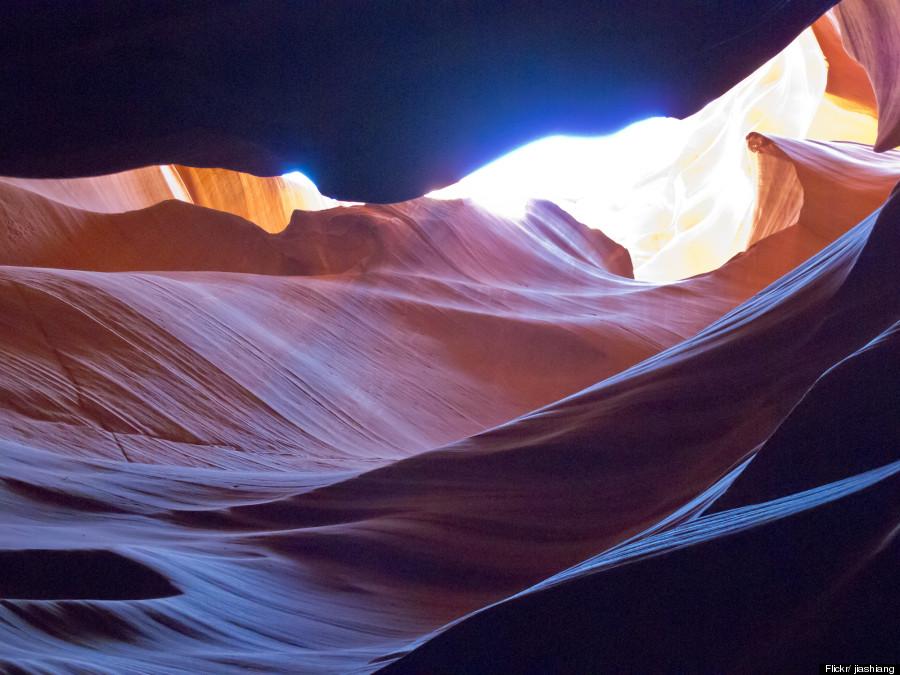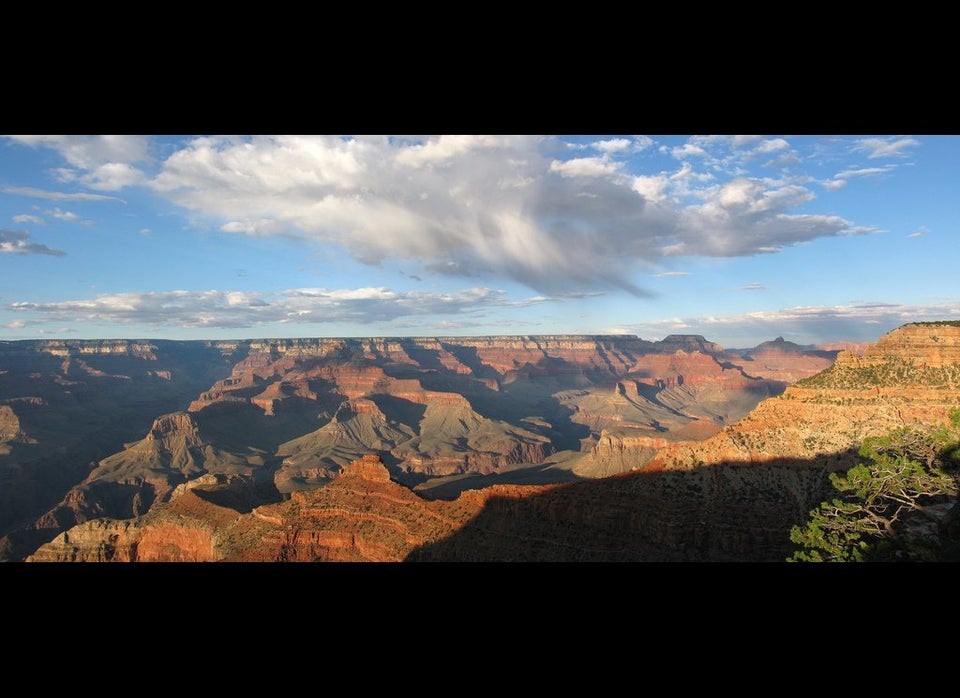 The Grand Canyon
Popular in the Community