The hefty derrière is part of a sculpture titled "Project for a Door" by Anthea Hamilton, whose work often melds pop culture and art history with a dirty sense of humor. Hamilton's work takes the shape of a 30-foot rump, protruding from a large brick wall, with two giant hands spreading the cheeks for all to see. The piece is inspired by Italian artist and designer Gaetano Pesce's 1972 proposal for a doorway into a Manhattan apartment building, that, shockingly, was never realized.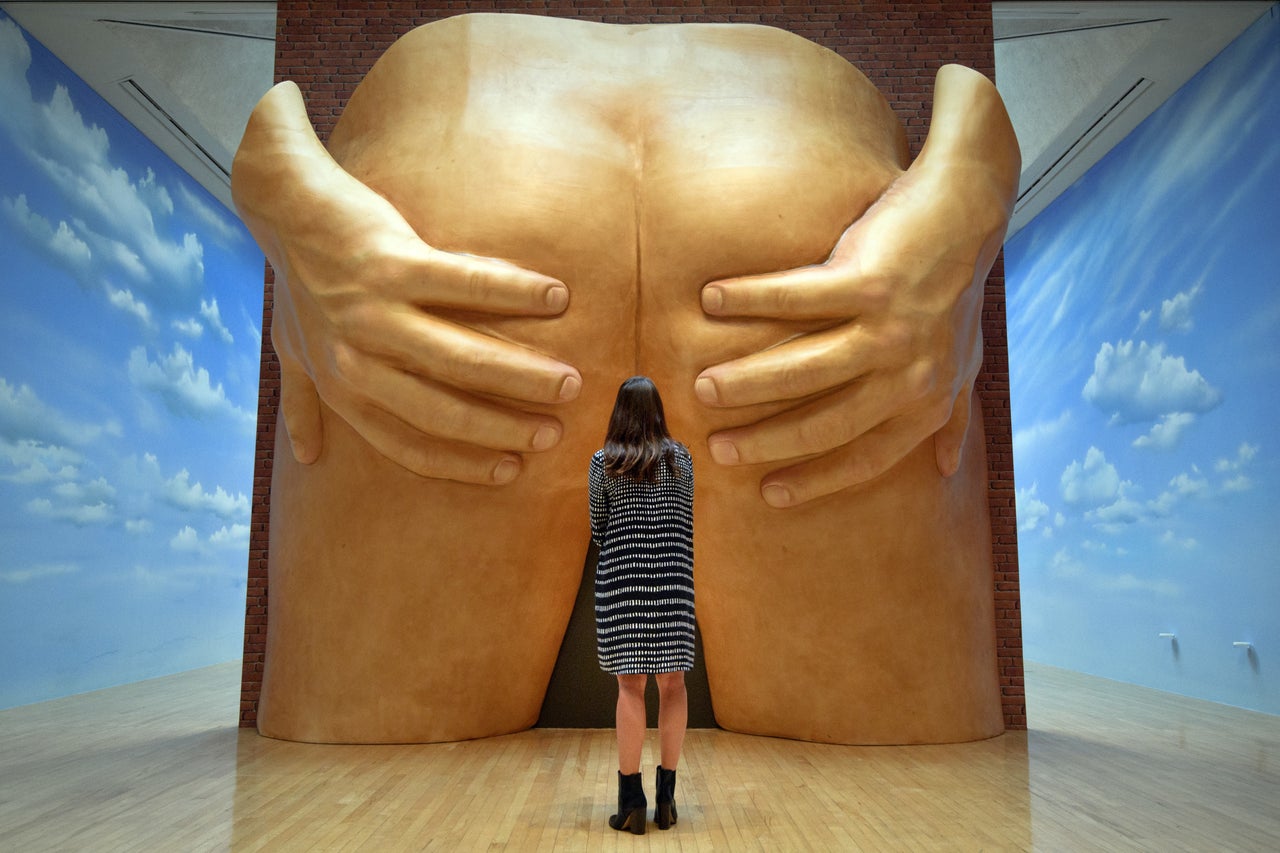 "It was a hypothetical idea at the time and an act of architectural commentary," Sculpture Center's Ruba Katrib told artnet News of Pesce's original design.
"I think it says a lot that he imagined that the people entering this building in an elite district of Manhattan would be traversing between a spread ass. Pesce believes in figurative architecture, and he radically reconsiders the boxes we have become accustomed to in his works."
While Pesce's idea was seemingly an exercise in improbable absurdity, over 40 years later, his juicy dream finally took shape. A catalog essay for Hamilton's piece also references the 1975 murder of Italian film director and writer Pier Paolo Pasolini, who was gay. When Giuseppe Pelosi confessed to the killing, he first said he beat the filmmaker to death after he asked to sodomize Pelosi with a stick. Later, he recanted this version, admitting the murder was purely an act of homophobic hate.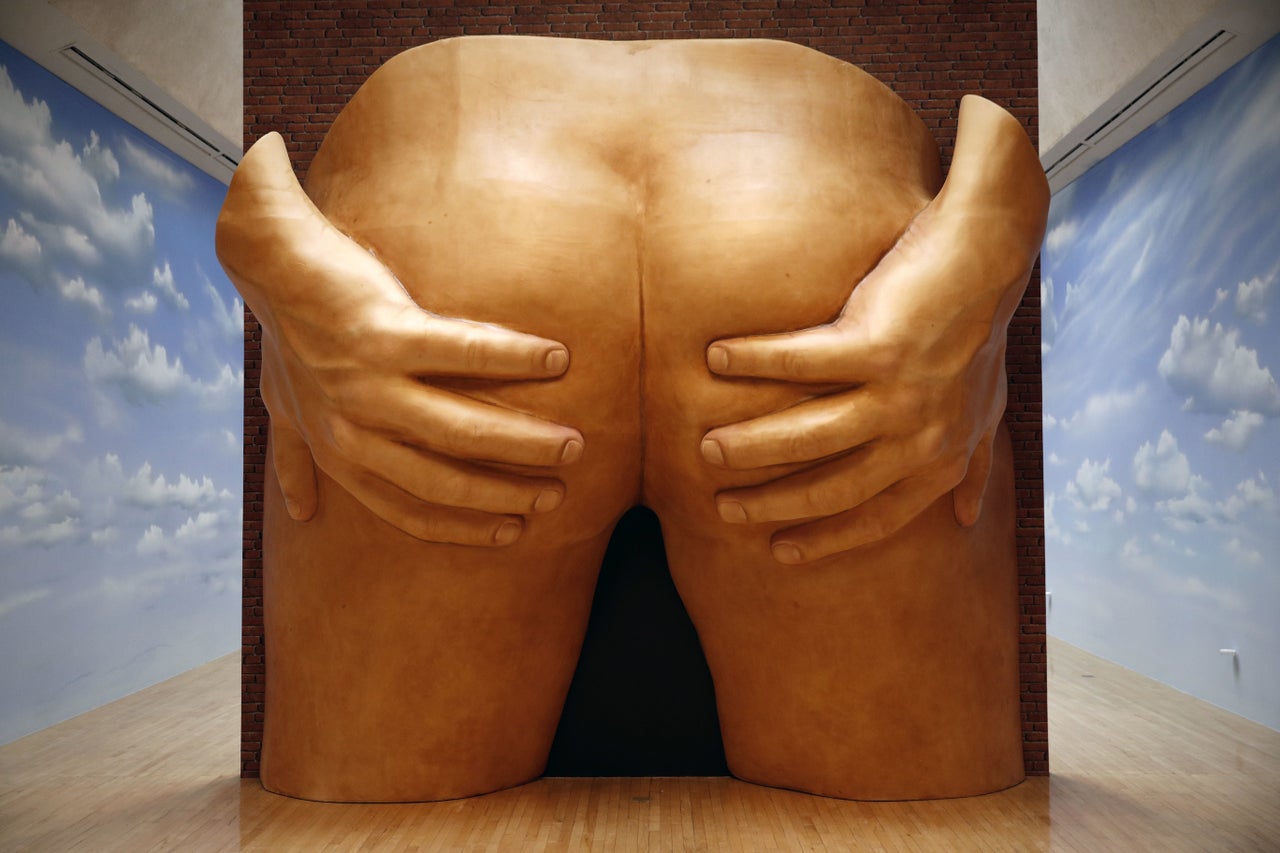 Although at first glimpse Hamilton's creation may come off as giddily asinine, the piece alludes to the dark repercussions of sexuality, desire and nonconformity, exaggerating taboos to surreal extremes and placing them quite literally in your face.
The serious and the playful coexist in Hamilton's hefty caboose, inviting viewers to take a closer look at what's really lurking between the cracks. (Or, in this case, crack.) The work, not too surprisingly, is already the subject of so many selfies, hashtagged with quips like #assgrab, #butthead and #babygotback.
Will these photogenic sweet cheeks bring home the coveted Turner Prize? Only time will tell.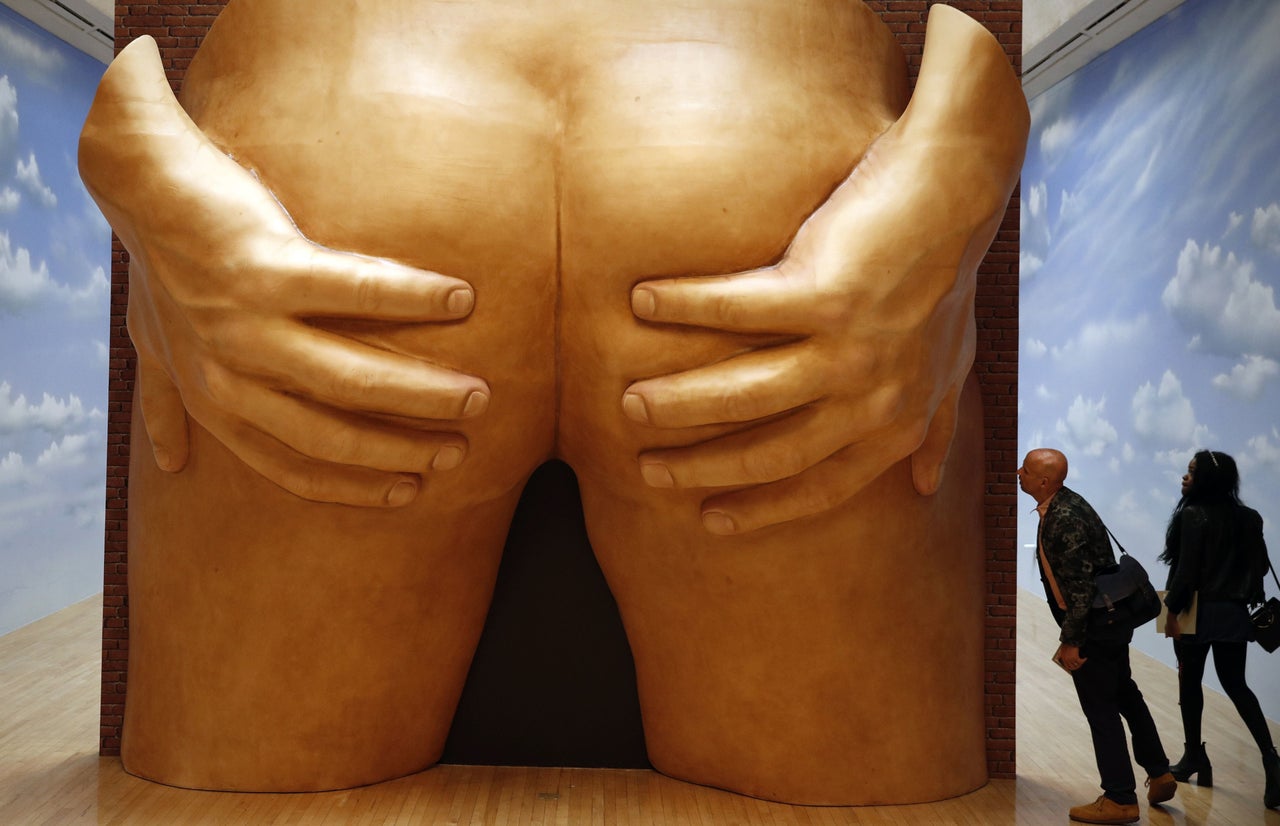 Related
Before You Go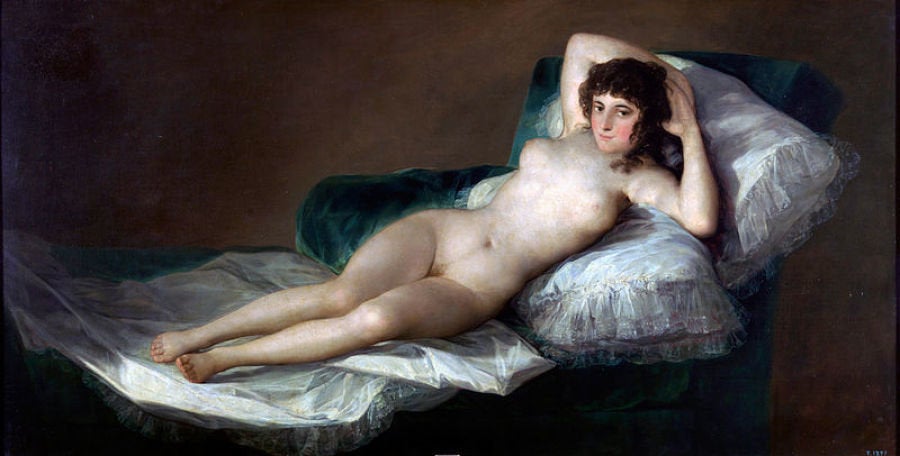 Art History's Most Erotic Artworks
Popular in the Community