Anthony Bologna-- the NYPD Deputy Inspector caught on video pepper-spraying two women Occupy Wall Street protesters in Union Square last fall-- could have to dig into his own pockets to pay for the damages in the women's civil lawsuit against him. New York City has opted not to defend Bologna in court, The Wall Street Journal reports.
The decision indicates the city finds the 29-year NYPD veteran's defense of his actions inadequate, and is a stark contrast from NYPD spokesman Paul Browne's initial remarks on the incident in September.
As ProPublica's Justin Elliot remembers, Browne defended Bologna when video of the pepper-spraying incident started to go viral, saying cops that day used the spray "appropriately."
"Pepper spray was used once," he said, "after individuals confronted officers and tried to prevent them from deploying a mesh barrier — something that was edited out or otherwise not captured in the video."
It appears the city now thinks differently.
Bologna's attorney disagrees with the decision. "He wasn't doing this as Anthony Bologna, mister," Louis La Pietra told The Journal, in hopes the city will come to his client's aid. "He was doing this as Anthony Bologna, deputy inspector, NYPD."
A police union will help pay for Bologna's defense.
The city Law Department tells The Journal there are currently 1,376 pending federal civil-rights cases against the NYPD. An official estimated that in less than five percent of such cases does the city decline to defend cops.
After an eight month investigation by attorneys from Harvard, Stanford and Rutgers, as part of the Protest and Assembly Rights Project, the group determined that the NYPD used unnecessarily aggressive tactics, excessive force, and illegally suppressed press freedoms during Occupy demonstrations. The group called on Mayor Bloomberg to launch an independent inquiry into the police abuses.
Related
Before You Go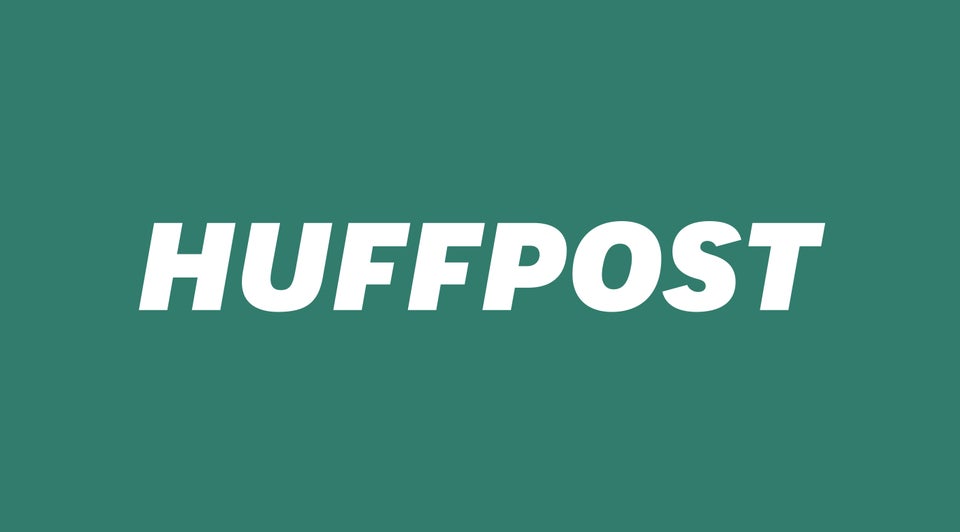 NYPD Brutality During Occupy Wall Street Protests
Popular in the Community