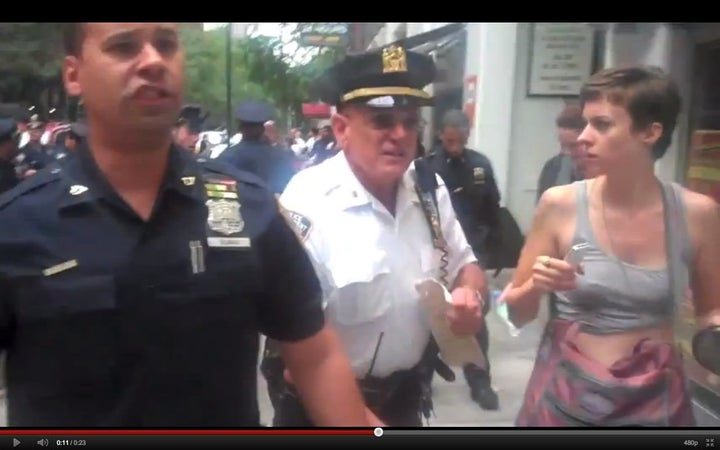 While that might sound like enough torture for some, Bologna is apparently from Staten Island, so the transfer translates into a shorter commute for the 29-year NYPD veteran.
So is it punishment or reward?
Debatable, but officially the reassignment is indeed a relegation from his previous, high ranking title as Deputy Inspector. Bologna will begin reporting to Staten Island's borough command as a special projects coordinator.
Earlier this month, Bologna was disciplined with a loss of 10 vacation days, or the equivalent in pay docked from his $154,000 annual salary.
As an act of retribution, the hackers group Anonymous identified Bologna and leaked his personal information including his address, phone number, and names of known family members.
The disgraced officer says he's been "tortured" since the controversial incident. However, according to DNAinfo, if he could go back in time Bologna admits no regret and says he "would do things the same way."
Watch and judge for yourself below:
Too quick? Watch in slow motion:
Related
Popular in the Community