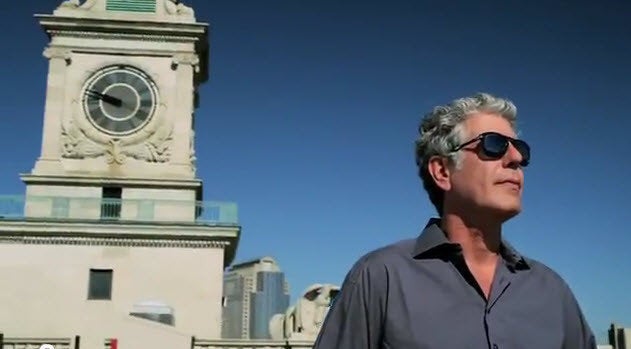 Foodies rejoice -- Anthony Bourdain is coming to CNN.
The network announced Tuesday that Bourdain, the star food personality and TV host, will host a Sunday primetime show starting in early 2013.
Each show will be shot on location somewhere around the world, and "examine cultures from around the world through their food and dining and travel rituals," CNN said in a statement. The show will also air on CNN International, and Bourdain will become a commentator for both branches.
TVNewser's Alex Weprin reported that Bourdain's Travel Channel show "No Reservations" will come to an end when he starts his CNN duties.
Mark Whitaker, CNN's vice president, cast the move as part of the channel's broader effort to bolster international programming. A recent Financial Times story reported that CNN is looking to its global sister channel as a model for its ratings-challenged domestic brand.
"Examining the world through the prism of Tony's unique expertise and passions continues CNN's long-standing commitment to international reporting and to promoting global understanding," Whitaker said.
Related
Before You Go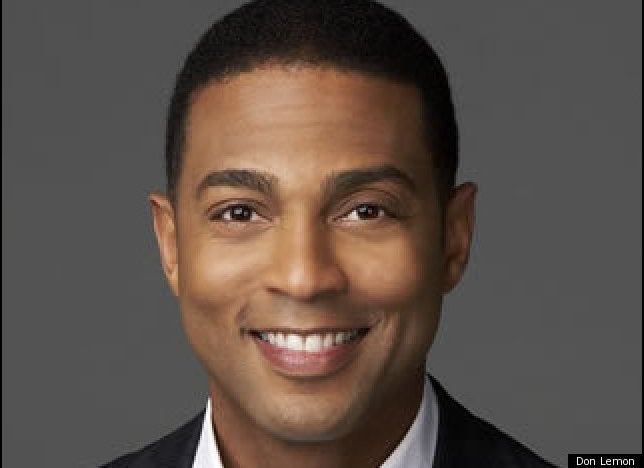 Faces Of CNN
Popular in the Community