The late celebrity chef and adventurer Anthony Bourdain has bequeathed most of his estate to his 11-year-old daughter Ariane, according to news outlets.
Citing papers filed Thursday in Manhattan Surrogate's Court, the New York Daily News reported that Bourdain ― the host of CNN's "Parts Unknown" who died by suicide last month at age 61 ― had holdings that included $425,000 in savings and cash, $500,000 in "intangible property including royalties and residuals," $250,000 in personal property and $35,000 in a brokerage account.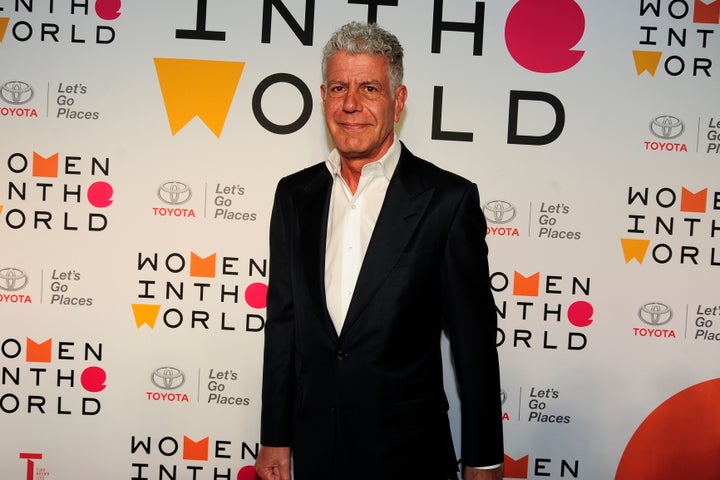 Some outlets put the value of his estate at $1.2 million, but the filing also noted a $1 million mortgage on an unspecified property ― possibly a Manhattan condo that Bourdain bought in 2014, the New York Post reported. (TMZ, which says it acquired a copy of the will, reported Bourdain also set up a trust outside the will that held an undisclosed amount.)
The court will choose a guardian of the estate to safekeep Ariane's inheritance until she is of age, according to the documents.
Bourdain left his estranged wife and the will's executor, Ottavia Busia-Bourdain, his "personal and household effects ... to dispose of in accordance with what (she) believes to have been my wishes," the two papers reported.
This story has been updated to mention TMZ's report about Bourdain's trust.
Before You Go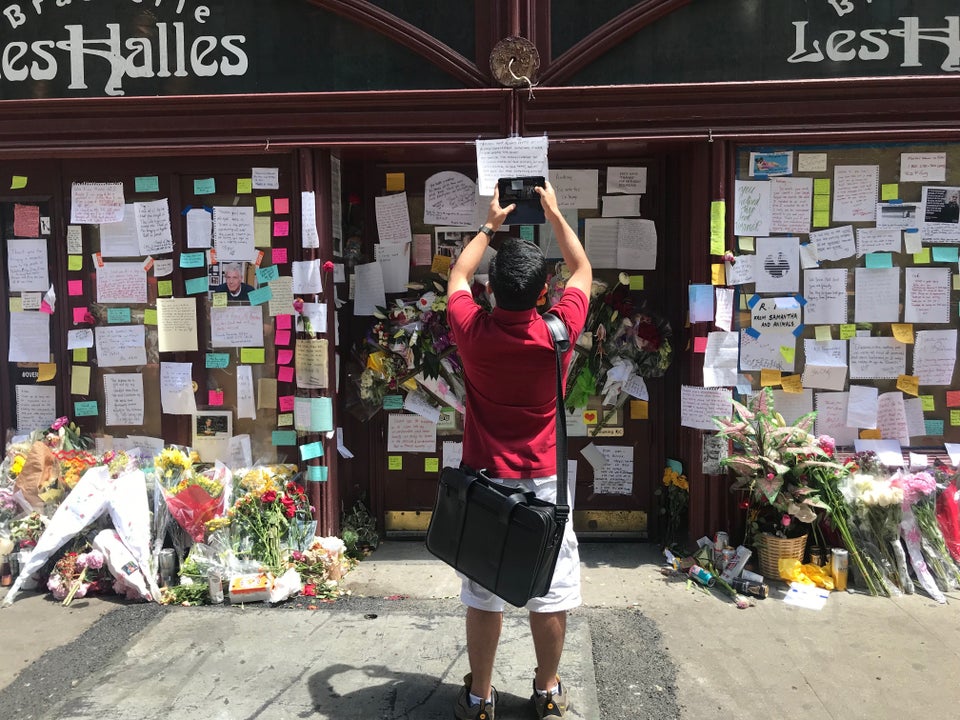 Notes for Anthony Bourdain at Les Halles
Popular in the Community