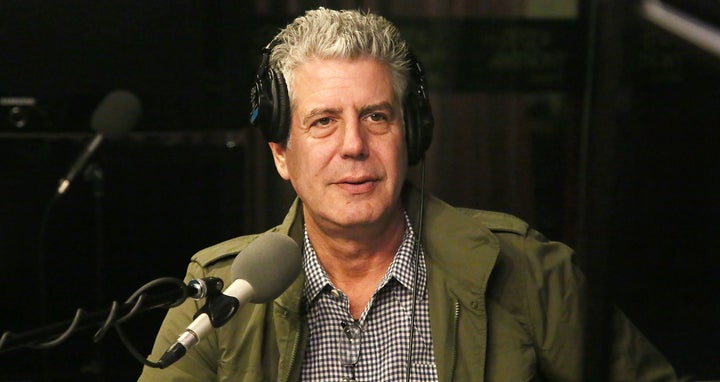 Celebrity chef, television personality and wise-cracking world traveler Anthony Bourdain had some harsh words for Donald Trump's immigration plan during a radio interview on Wednesday.
His response? Should we lose such a vast segment of society, "every restaurant in America would shut down."
Bourdain went on to say the idea of a wall "is ridiculous" and as a country of immigrants, we should respect those that work so hard to make a living.
"For the people that have been living here and were so much a part of our lives, and have done nothing but do their best to achieve the American dream ... there should be an easy path to legality," he said.
Dominick pressed Bourdain on the availability of health care for kitchen workers. The chef comments that in a business of slim margins, "it's tough," but says "if you're working full-time in a restaurant, you should be able to afford to live in America."
Listen to the entire interview above.