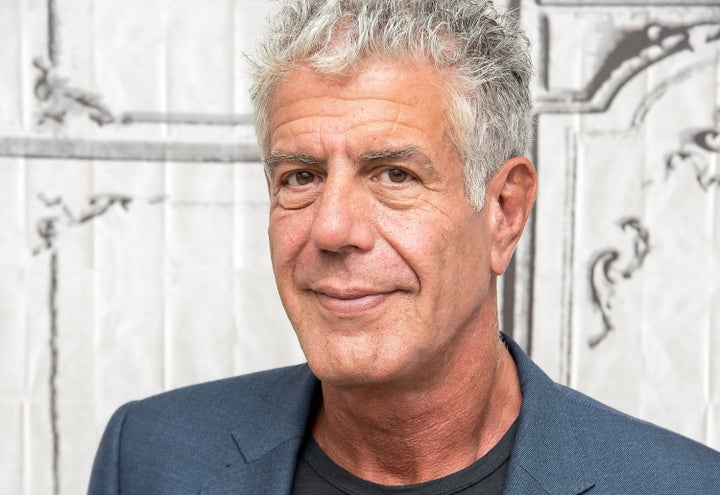 The CNN host shut down former KKK Grand Wizard David Duke after he accused Bourdain of promoting white genocide.
Duke tweeted out a clip from Bourdain's show, "Parts Unknown," and said the celebrity chef was encouraging both the extermination and genocide of white people in the video.
In the clip provided from the June 5, 2016 episode set in Cologne, Germany, Bourdain and fellow chef René Stessl discuss refugees in Europe ― not white genocide, like Duke's tweet implied.
Bourdain called out Duke's tweet and offered to "rearrange" the former KKK leader's extremities.
Duke later tweeted back at the CNN host, repeating his lie:
Then Bourdain put an end to things, once and for all: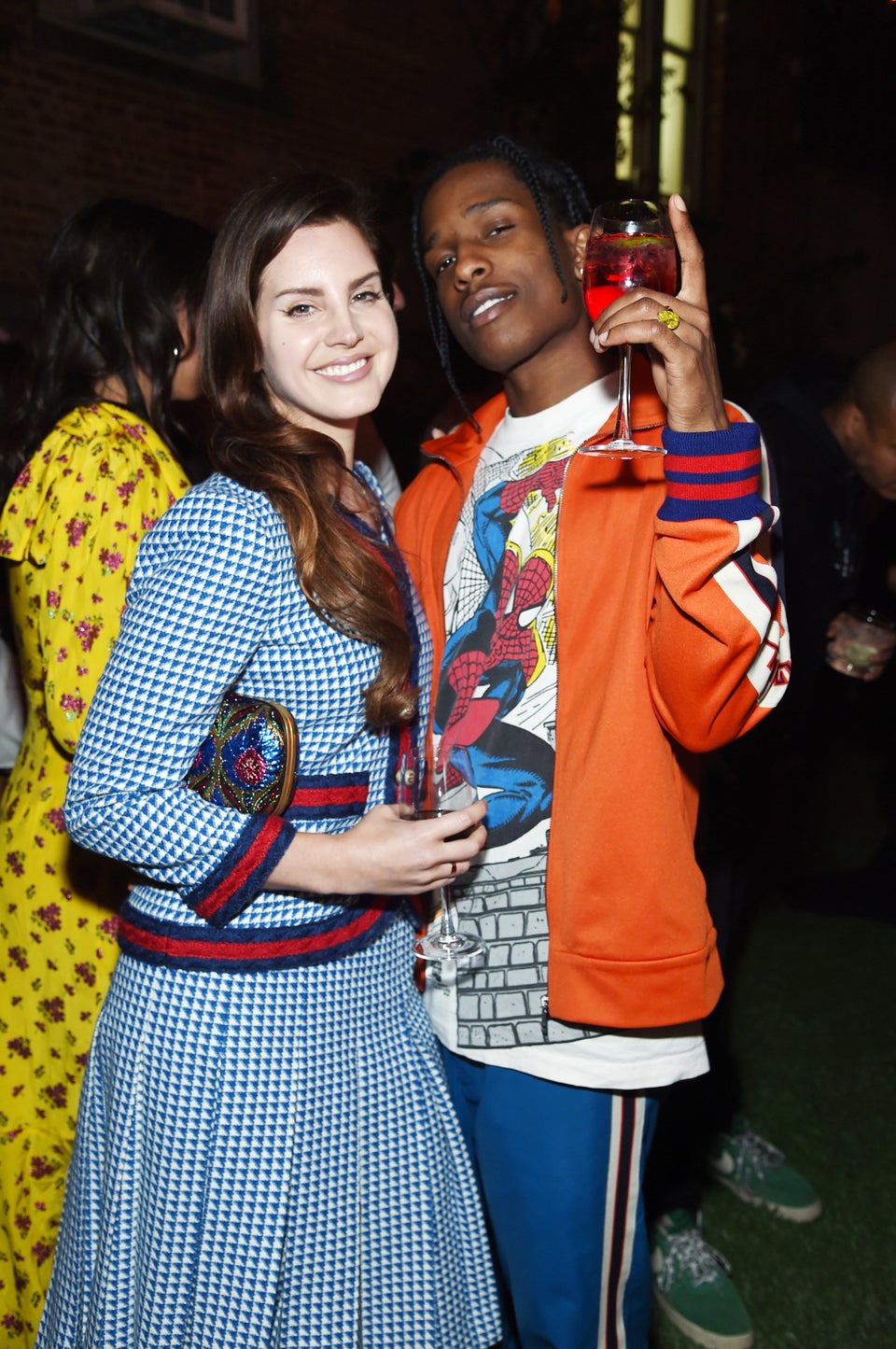 Celebrity News & Photos: 2017