The celebrity chef was speaking at the Produced By conference, according to Deadline, when he insulted the Oscar-winning director during a story about how he once rejected an enticing television offer because he thought a network executive was an "asshole."
"It would have been a lethal compromise, a slow-acting poison that would have eaten away our souls until we ended up like Quentin Tarantino living a life of complicity and shame and compromise," Bourdain said.
Tarantino and Weinstein are longtime friends and have been professionally linked for years. The Hollywood mogul distributed or produced several of Tarantino's films, including "Pulp Fiction," "Kill Bill" and "The Hateful Eight."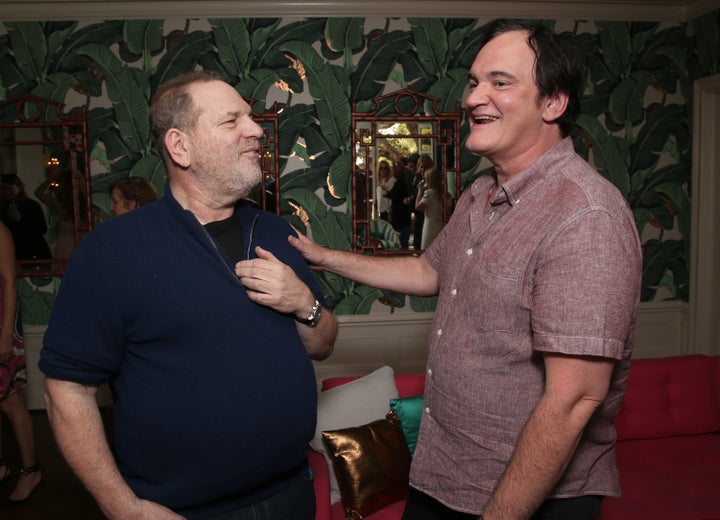 "I knew enough to do more than I did," Tarantino told the paper. "There was more to it than just the normal rumors, the normal gossip. It wasn't secondhand. I knew he did a couple of these things."
"I wish I had taken responsibility for what I heard," he added.
Argento, for her part, tweeted her support for Bourdain's comments.
"One might think we all need to slam Tarantino's complicity with Harvey Weinstein," she wrote.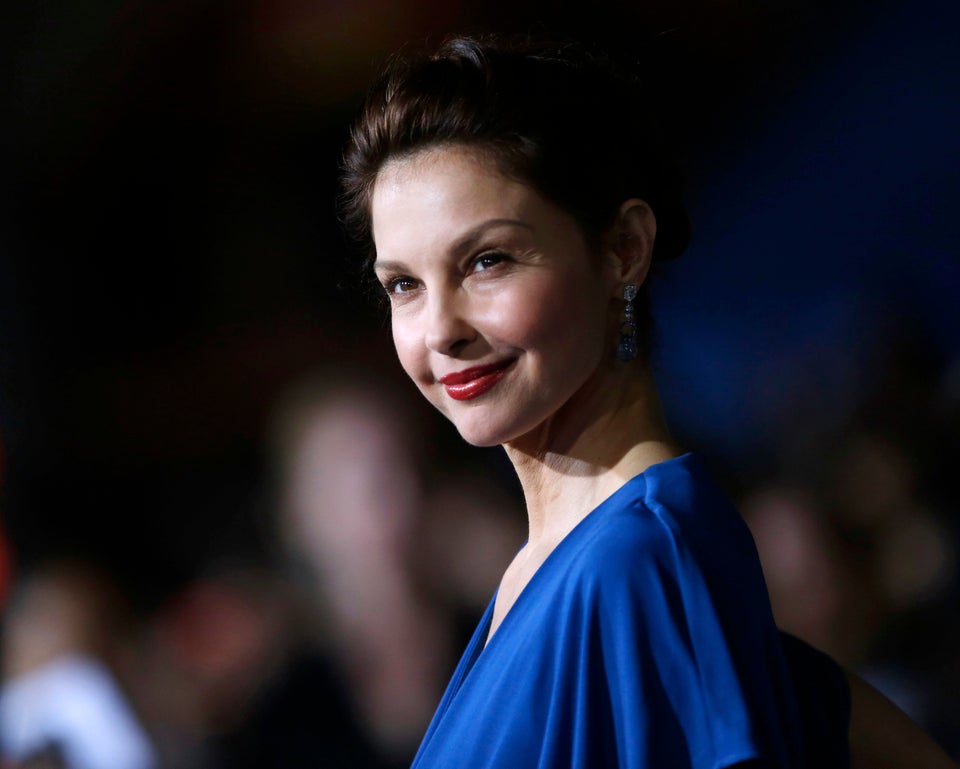 Celebrities React To Harvey Weinstein
Popular in the Community