Watching it never grows old.
Anthony Cerniello's aging simulation video (above) is blowing minds across the Web not only for its haunting effect -- but for his painstaking process to achieve it.
Cerniello used his friend Danielle as a model and turned her into a composite by combining photos of her relatives, young and old, who have the greatest facial resemblance, thisiscolossal.com reported. Then animators and a 3D specialist helped bring the subtle transitions to life.
"I attempted to create a person in order to emulate the aging process," Cerniello wrote on his Vimeo page. "The idea was that something is happening but you can't see it but you can feel it, like aging itself."
Before You Go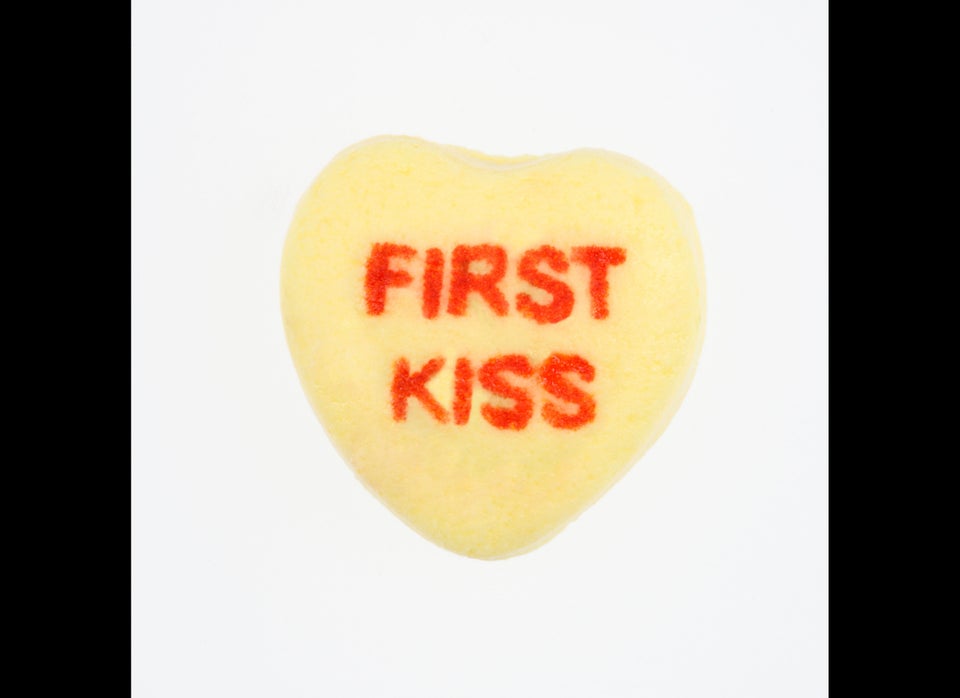 Milestones Through the Years
Popular in the Community