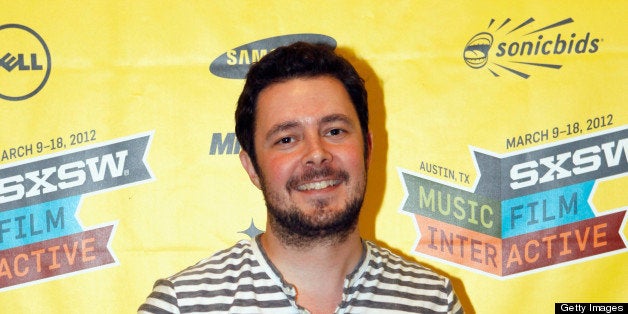 Anthony De Rosa confirmed in a tweet today that he's leaving Reuters to join mobile and social news startup Circa.
His confirmation came within eight minutes of Circa tweeting a blog post introducing him as the company's new Editor in Chief. De Rosa had been Social Media Editor at Reuters since July 2011 and had worked at Reuters since June 2006, according to his LinkedIn profile.
In the Storify below, see exactly how the news broke on Twitter, and how Reuters and Circa employees reacted, as well as others.
Related
Popular in the Community