Anthony Graves was wrongly convicted and sent to death row in connection with the murder of a Texas family in 1992. He spent 18 years in prison -- 16 of them in solitary confinement -- until he was finally exonerated and released in 2010.
Graves spoke to HuffPost Live's Marc Lamont Hill on Wednesday about his horrific experiences in prison and the difficult process of returning to society.
"Number one it was scary. It was scary because I had been isolated for so many years and then all of a sudden just like that I'm thrust back into society around a bunch of people," Graves explained.
Graves also detailed the conditions in prison and specifically in solitary confinement.
"It's like an 8-by-10 cage. It's not a cell, it's a cage, because you're caged like an animal. ... It just breaks your will to live," Graves said. "You're hopeless, you're angry, you're fearful -- there are so many emotions that you go through that when you come out of there, you don't even know who you are."
Watch a clip from Graves' interview above.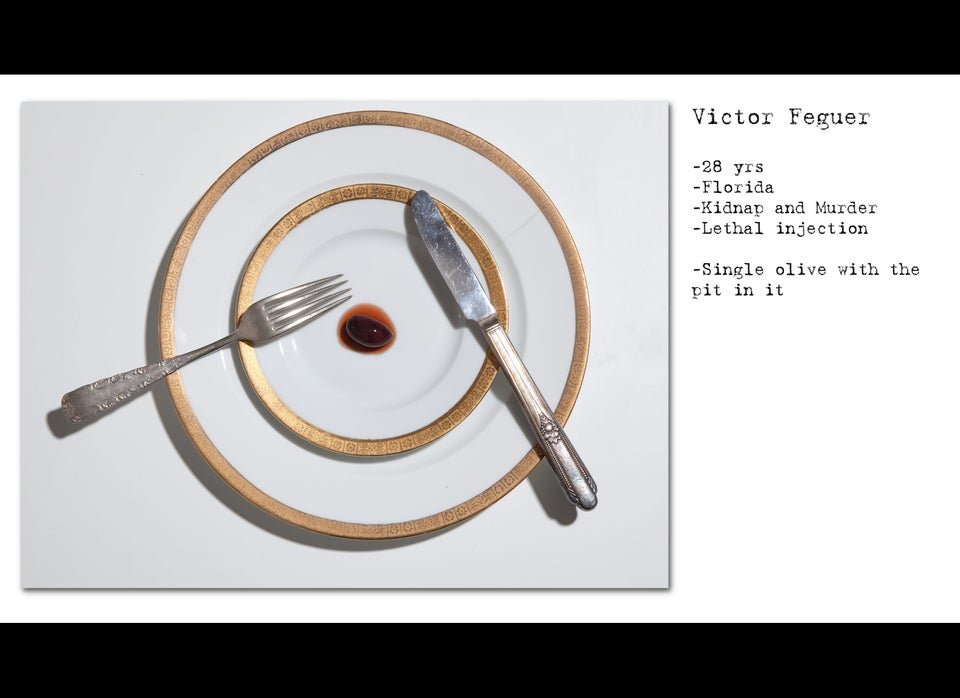 No Seconds: The Last Meals Of Death Row Prisoners