A Georgia prosecutor said he plans to ask a grand jury to indict an officer who killed an unarmed black man early last year.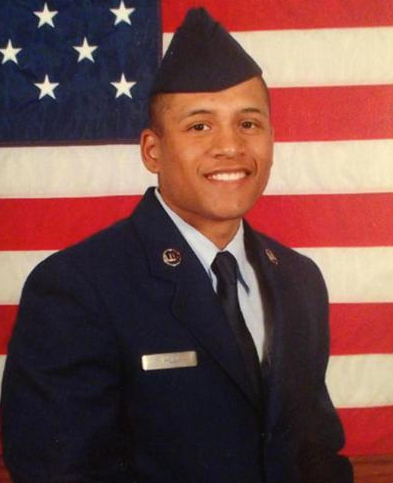 Olsen argued that at the time of the shooting, Hill -- who was naked -- was acting aggressively. Police Chief Cedric Alexander said Hill ran at Olsen before the cop shot him twice.
District Attorney Robert James Jr. said at a news conference on Thursday that his office would ask a grand jury to indict Olsen later this month. During the Jan. 21 meeting with a grand jury, James will suggest charging the officer with felony murder and aggravated assault.
If indicted, Olsen would be the first officer in Georgia to stand trial for a shooting death on the job in at least six years, WSBTV reported.
Bridgette Anderson, Hill's former girlfriend, described the announcement as "surreal," 11 Alive News reported.