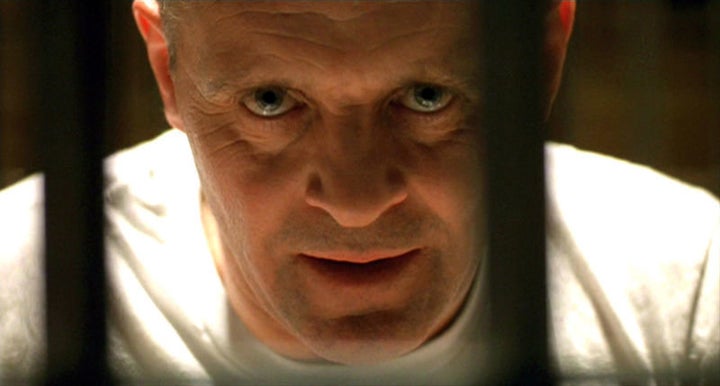 Anthony Hopkins apparently regrets reprising his role as the tongue-eating Hannibal Lecter after 1991's "Silence of the Lambs."
Speaking to The Wrap at a Television Critics Association panel Friday, Hopkins gave a clear response when asked whether he would ever reprise his cannibal role: "No."
"I did it once," he told The Wrap. "Made the mistake of doing it twice -- three times. 'The Silence of the Lambs' is OK. It was a good film."
At the suggestion of a fourth Lecter film, Hopkins -- who won an Academy Award for the original role -- added, "I don't want to do that. Done with that."
"Silence of the Lambs" spurred the 2001 sequel "Hannibal," largely panned by critics, and a 2002 prequel that opened to a warmer reception, "Red Dragon." The films are based on the work of crime novelist Thomas Harris, whose research on serial killers Hopkins used as inspiration in preparation for his unsettling performance.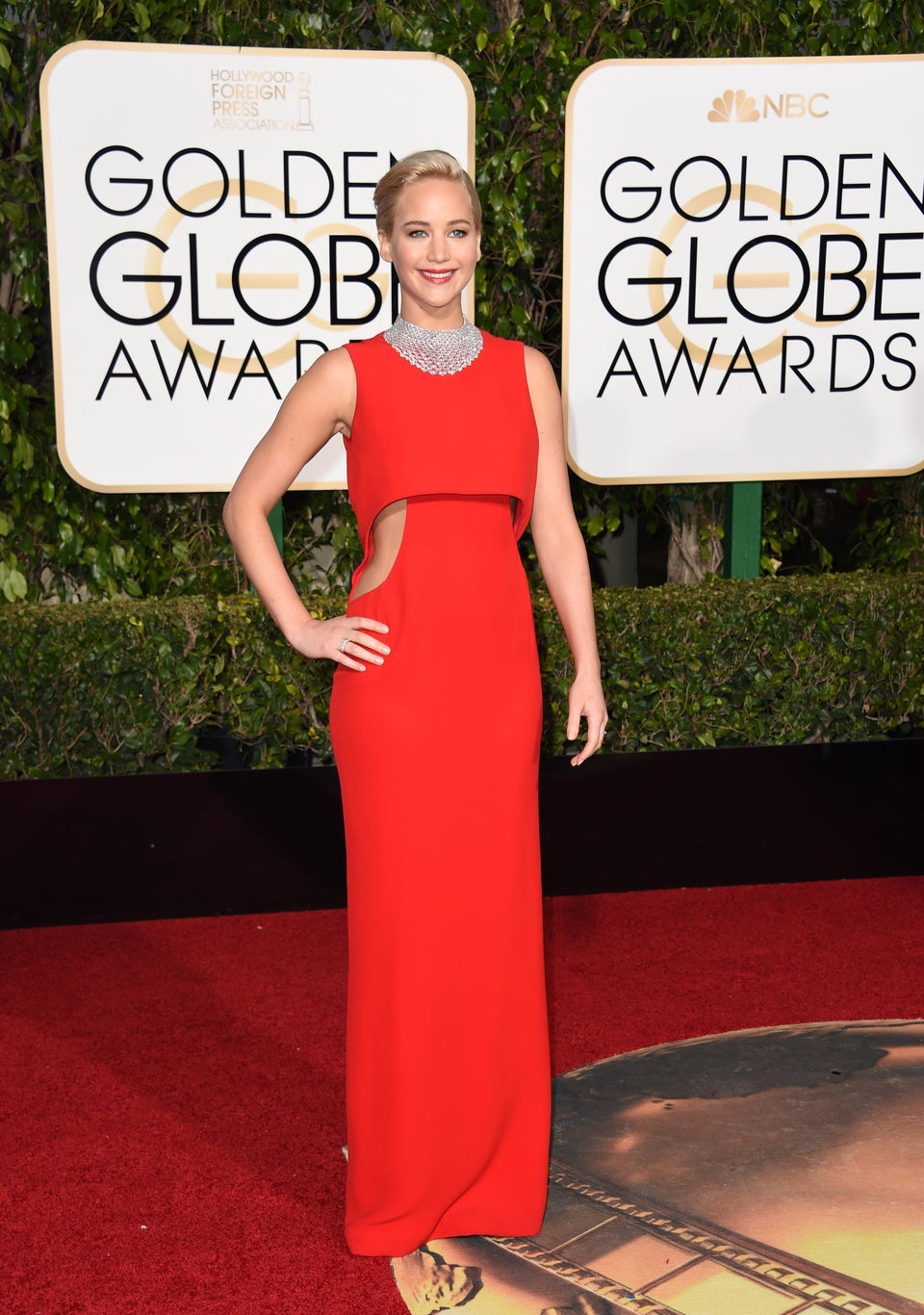 Golden Globes Best-Dressed
Popular in the Community