Anthony Hopkins suggested his Thespian experience as King Odin of Asgard in Marvel's "Thor" movies was royally disappointing at times.
"They put me in armor; they shoved a beard on me," he told The New Yorker in a story posted Monday. "Sit on the throne, shout a bit. If you're sitting in front of a green screen, it's pointless acting it."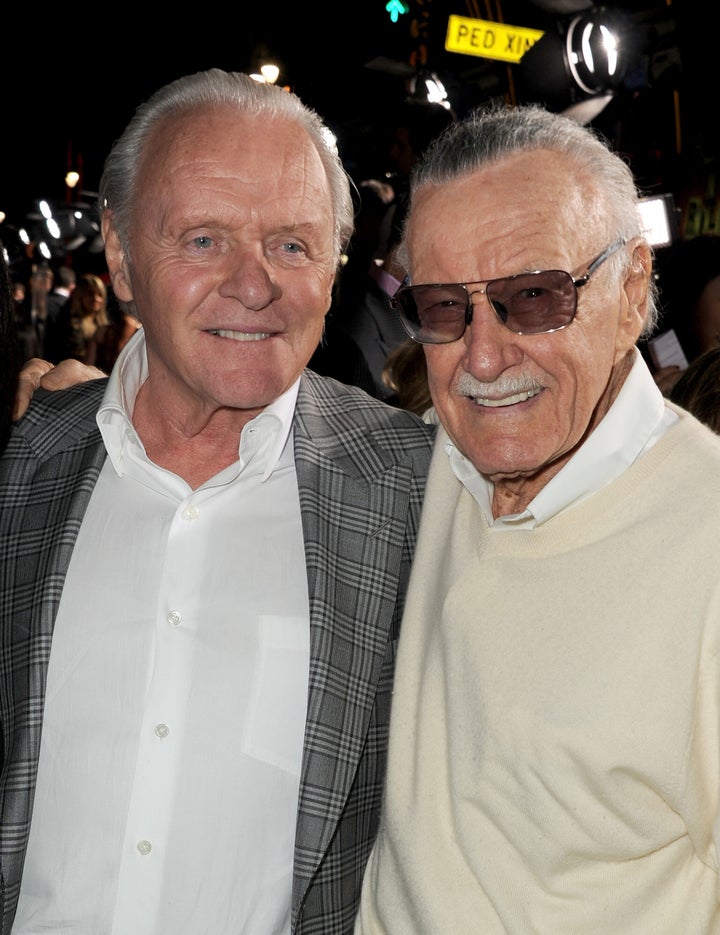 Hopkins, a two-time Oscar winner for "The Silence of the Lambs" and "The Father," isn't the only film legend to insult the superhero brand.
In 2019, filmmaker Martin Scorsese dismissed the movies as more like "theme parks" and "not cinema." He said the blockbusters lacked "revelation, mystery or genuine emotional danger."
Of course, Scorsese never had anything to do with a Marvel movie. Hopkins' last of three "Thor" films was in 2017′s "Thor: Ragnarok" with Chris Hemsworth again wielding the hammer as Thor.
Others who have plied their trade in the MCU also are detractors.
Christian Bale, who played a villain in 2022′s "Thor: Love and Thunder," said acting constantly in front of a green screen was "monotonous" and he "absolutely had no idea what to do."
Actor Dave Bautista recently took a dig at his Marvel's "Guardians of the Galaxy Vol. 3" character Drax the Destroyer, who has appeared in several Marvel Cinematic Universe releases, per Variety. Bautista expressed gratitude for the part, but said: "It wasn't all pleasant. It was hard playing that role. The makeup process was beating me down. And I just don't know if I want Drax to be my legacy — it's a silly performance, and I want to do more dramatic stuff."
The recent "Galaxy" sequel has pumped the MCU's collective gross to more than $29 billion, "making the franchise the most successful in entertainment history," The New Yorker wrote in an article about hand-wringing over the superhero brand's grip on the film industry.
Not every actor is sweating the developments. Angela Bassett, the "Black Panther: Wakanda Forever" star who earned an Oscar nomination for the Marvel film, told The New Yorker: "Well, it's so modern. We try and stay current, and they've got a winning formula."
Popular in the Community