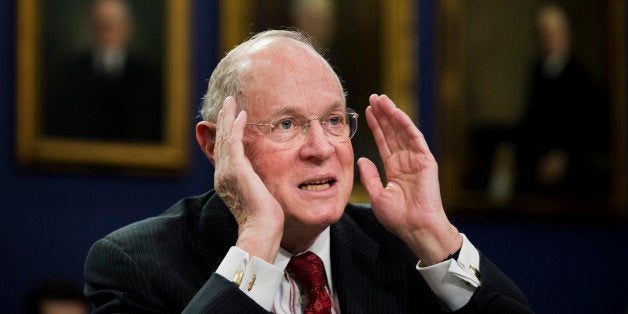 The inmates and prison activists fighting solitary confinement have Supreme Court Justice and key swing vote Anthony Kennedy on their side.
"Solitary confinement literally drives men mad," he said in response to questions from Rep. Steve Womack (R-Ark.).
"We simply have to look at this system that we have," Kennedy added. "The Europeans have systems for difficult, recalcitrant prisoners in which they have them in a group of three or four ... and they have human contact, and it seems to work much better."
One inmate who was a defendant in a case before the Supreme Court had been kept in solitary confinement for 25 years and had "lost his mind," Kennedy said.
Kennedy's remarks lend a boost to California inmates suing Pelican Bay State Prison over its use of solitary confinement, which prison officials argue is necessary to control prison gang activity.
"It's heartening to hear [a Supreme Court justice] agree with our position about solitary confinement," one of the inmates' lawyers, Carol Strickman, told The San Francisco Chronicle. "Hopefully that's the feeling that will be brought to bear by the entire judiciary."
The case is scheduled to go to trial in Oakland at the end of the year.
During testimony before the subcommittee, Justice Stephen Breyer also came out strongly against stringent sentencing policies.
"I've said publicly many times that I think [mandatory minimums are] a terrible idea," he said.
This story has been updated to note that Sen. Dick Durbin made the comparison between the number of prisoners held in isolation by the U.S. versus other democratic nations.
Support HuffPost
The Stakes Have Never Been Higher
Before You Go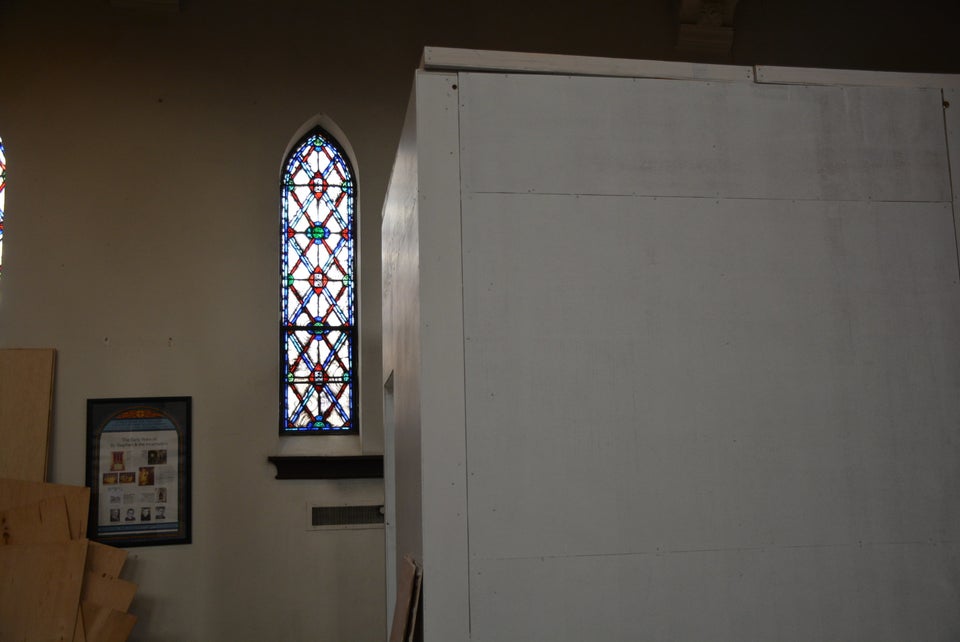 DC Church Hosts Solitary Confinement Cell Replica for Lenten Reflection
Popular in the Community