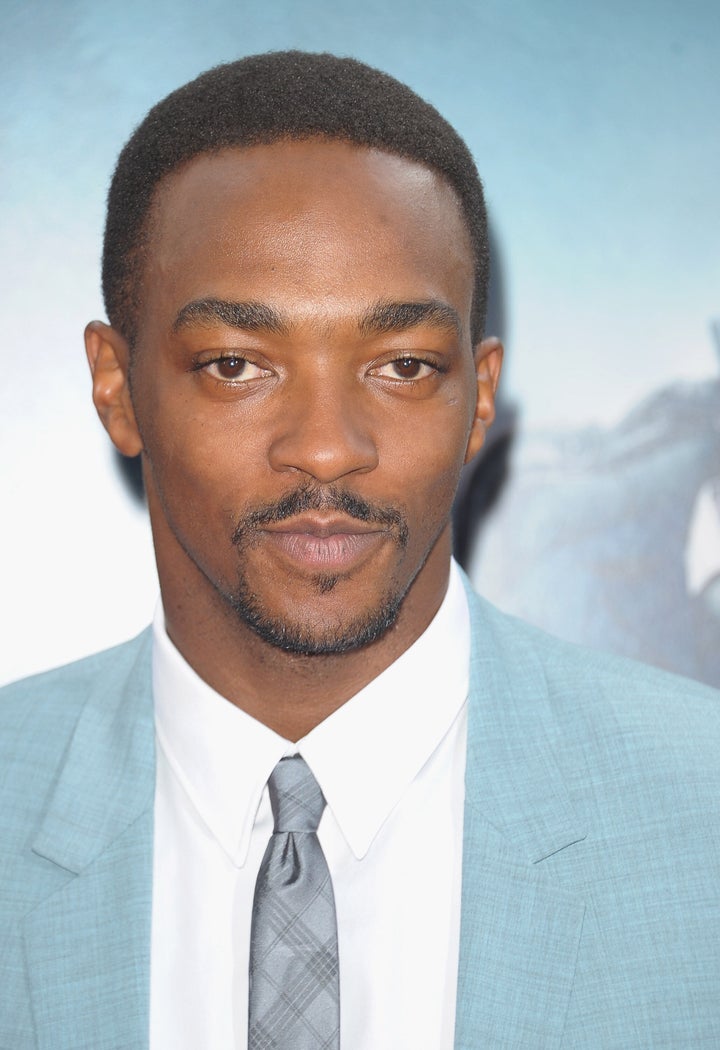 "That was a fun era," Marvel Studios president Kevin Feige told HuffPost Entertainment when asked about the possibility of Falcon appearing in the "Captain America" sequel. "It is interesting that you ask that question. And I'm not going to give you an answer. But I will give you kudos for pointing that out and recognizing that [Captain America had a sidekick]."
At Comic-Con on Saturday night, Marvel announced the title of the "Captain America" sequel, which draws from an arc written by Ed Brubaker in 2005. The Winter Soldier is actually Bucky Barnes, friend of Steve Rogers/Captain America, who died in "Captain America." In the comics, he's brought back to life and brainwashed to become an assassin for the Soviet Union. Sebastian Stan played Bucky in "Captain America," with Chris Evans famously playing the title hero.
As for Falcon, THR notes that he was one of the first black superheroes, and one of the few from America; Falcon's real name was Sam Wilson, and resided in Harlem.
Mackie was last seen in "Abraham Lincoln: Vampire Hunter"; "Captain America: The Winter Soldier" arrives in theaters April 4, 2014.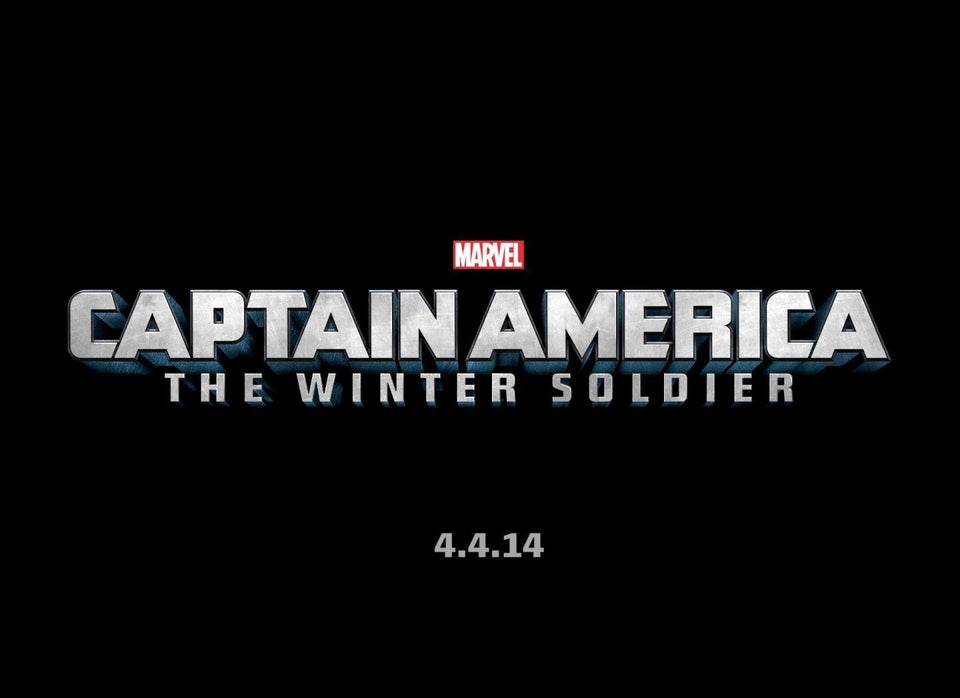 Marvel Movie Sequel Logos And Art
Support HuffPost
The Stakes Have Never Been Higher
Popular in the Community