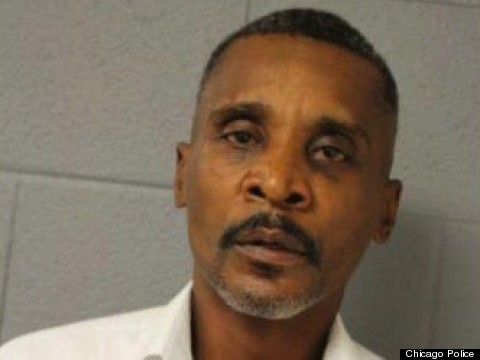 Anthony Metcalf, 50. (Chicago Police)
Police say Metcalf's neighbor, 55-year-old Preston Smith, had finished his work shift and went to have some beers at Metcalf's home in the Washington Park neighborhood. "We were sitting back there," Smith, 55, told the Sun-Times from his hospital bed. "He was just talking, just talking crap."
Soon, police say Metcalf pulled out a chainsaw and attacked Smith, whose neck and hands were sliced as he tried to protect himself. Smith nearly lost his fingers, and was taken to a hospital to undergo surgery. Metcalf fled the scene but was later apprehended.
BEFORE YOU GO
PHOTO GALLERY
Crime In Chicago