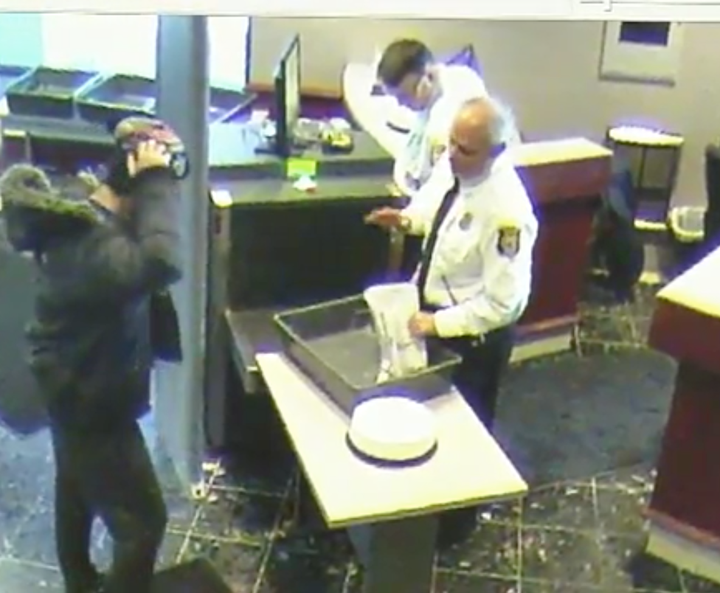 A Michigan man who attempted to protest a $10 traffic fine by paying it with pennies is seeking damages after court officers allegedly responded by beating him and choking him to the point of defecation.
Anthony Sevy decided to pay his bill with cash after receiving a $10 parking ticket in Royal Oak in February and learning the city would charge him an additional $1.75 if he used a credit card to pay it.
Sevy brought $10 in rolled-up pennies to the district courthouse to pay the fine, according to his attorney, Jonathan Marko.
"The clerk wasn't too happy about that, they refused to allow him to pay with penny rolls," Marko told Detroit TV station WJBK.
As he was leaving the courthouse, Sevy got into a verbal exchange with court officers Philip Barach and Harold Marshall, Marko alleges. The officers reportedly then put Sevy in a chokehold and then took him to the ground.
The experience was so shocking that it caused Sevy to defecate, according to the lawsuit filing.
After the alleged altercation, Sevy was handcuffed, taken to a holding cell and released 24 hours later. He was later charged with assaulting or obstructing a police officer and disturbing the peace.
Marko told HuffPost his client suffered head trauma, fright and shock from the experience, as well as embarrassment from the public defecation.
"They booked him for a two-year felony," Marko told HuffPost. "That a guy can get assaulted at a place set up to protect constitutional rights is scary and terrifying. I believe he may have full-blown PTSD."
Sevy is suing for an undisclosed amount. Marko believes the case has huge civil rights implications.
"The officers' actions violate the First Amendment, which protects freedom of expression and peaceful protest. This wasn't a dump truck of pennies. It was approximately 20 rolls of pennies, all neatly rolled."
Marko admits that Sevy's method of paying his parking ticket probably annoyed whoever had to handle the money, but it was legal tender and did not justify the abuse his client allegedly suffered.
HuffPost reached out to the accused officers, who did not immediately respond.
He told WJBK that he was aware of Sevy's claim, but that a lawsuit had not officially been filed. Royal Oak city attorney David Gillam said that, to his knowledge, the two officers have not been served.
Related
Before You Go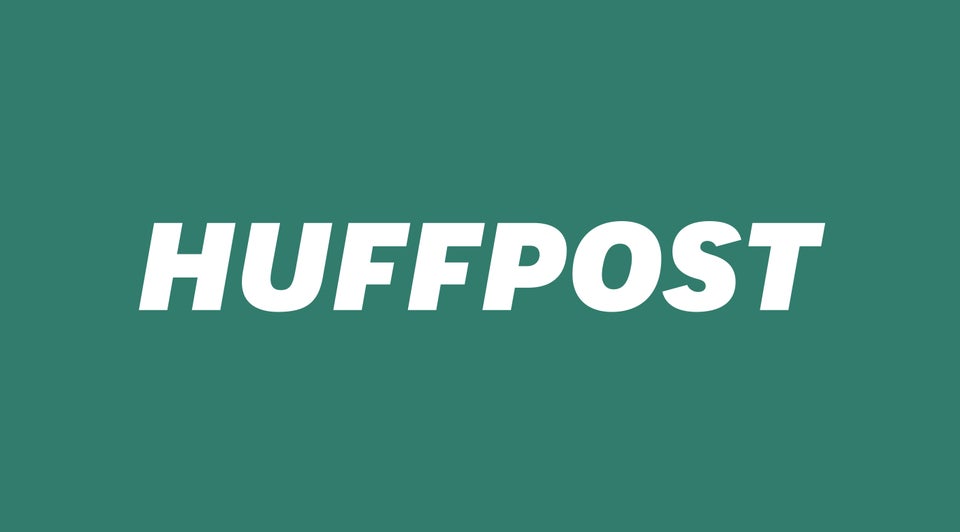 Caught On Camera
Popular in the Community