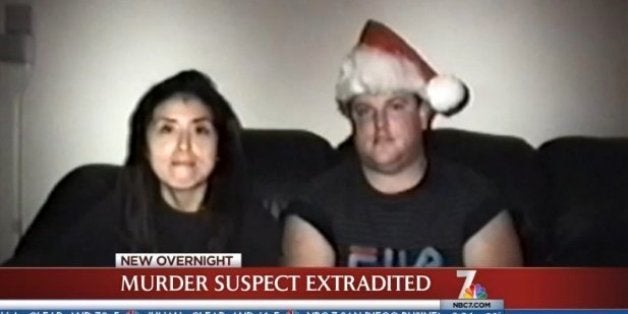 A man who returned to California to face charges eight years after his wife disappeared admitted that he killed the woman and dumped her body in the desert.
Anthony Simoneau, 46, pleaded guilty to voluntary manslaughter Thursday in the death of Fumiko Ogawa Simoneau, NBC San Diego reports. He will be sentenced April 30 at the El Cajon Courthouse.
Simoneau told the judge that the killing stemmed from a "sudden quarrel" and that he committed the killing in the "heat of passion," U-T San Diego reports.
Ogawa's family reported her missing in November 2007.
Ogawa's body was found Jan. 20, 2007 near the Bow Willow Campground in the Anza-Borrego Desert, but was not identified until 2011, after a family member in Japan provided a DNA sample...

Simoneau never reported his wife missing, telling people that she was in Japan caring for a relative or in Hawaii working on their new home.
Popular in the Community