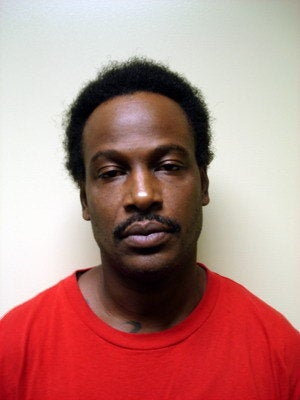 CBS Atlanta reports that Anthony Sims has been charged with public indecency and simple assault.
According to the Dallas-Hiram Patch, authorities realized that one of Paulding County's four "high-risk" registered sex offenders lived in the area where three incidents of a man allegedly exposing his genitals outside a home were reported.
The sheriff's department worked with Sims' parole officer to get GPS tracking data from his ankle monitor. Sims' bracelet put him at the scene of all three crimes, according to authorities.