The former New York congressman resigned in 2011 after posting a lewd photo of himself on Twitter. Weiner-- who is married to former top aide to Hillary Clinton, Huma Abedin, with whom he now has a son-- lied and said his account had been hacked. He later admitted to sending inappropriate online messages to six women.
Since his resignation, Weiner had remained largely out of the spotlight until last month, when in a New York Times Magazine profile, he didn't rule out the possibility of running again for mayor of New York City. He launched a campaign in 2005, but later dropped out.
Weiner addresses the scandal directly in the first official message of his campaign, and makes an appeal for a second chance. "Look, I made some big mistakes. And I know I let a lot of people down. But I've also learned some tough lessons," he says.
Abedin is featured prominently in the video, which is also posted on top of Weiner's revamped campaign website. It opens with a shot of the couple and their son having breakfast, and closes with the two of them sitting next to each other on a stoop.
"We love this city, and no one will work harder to make it better than Anthony," Abedin says.
A recent NBC New York/Marist poll showed Weiner in second place, behind Christine Quinn, in the crowded field of 2013 Democratic mayoral candidates.
Related
Before You Go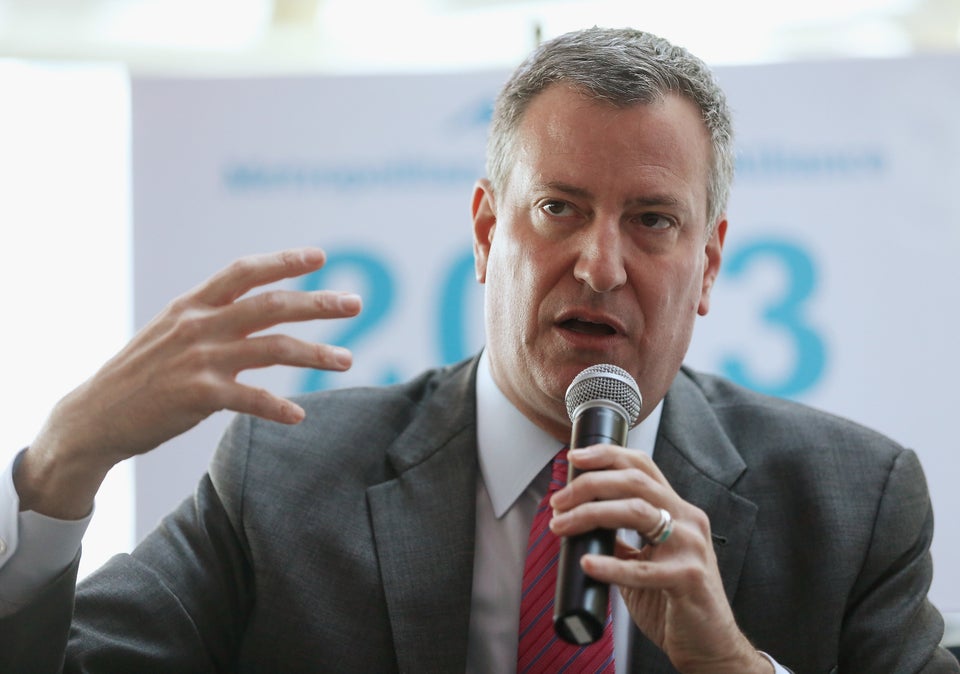 2013 NYC Mayoral Candidates
Popular in the Community