Via Realtor.com: Anthony Weiner and wife Huma Abedin listed their Forest Hills co-op for $449,000 in May, but suddenly removed the condo from the selling block on Wednesday. Realtor.com managed to grab the photos before the disgraced Congressman and his pregnant wife yanked the listing.
Note, for example, the cat in the bedroom -- it's the same feline that was in the background of the pic Weiner sent one of his online flings, calling it "Two Pussys".
Weiner used the apartment's second bedroom as a home office -- and, it now seems, as the backdrop to send women images of his bare, manscaped chest.
Two monogrammed pillows in the bedroom read "H" for Huma and "A" for Anthony.
All photos courtesy of Realtor.com.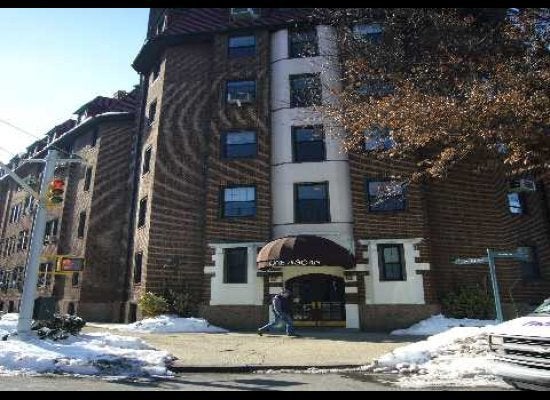 Rep. Anthony Weiner's Queens Home Listed For $449,000?
Popular in the Community