While on Current TV's "Bill Press Show," Ellison said that Weiner deserved a second chance. Weiner resigned from Congress in 2011 amid a scandal that erupted after he accidentally tweeted a lewd photo of himself.
"Anthony is a good guy in my opinion." Ellison said. "Now, he should've came clean once he got busted, you know, and I'm sorry he didn't do that -- but he's sorry he didn't do that, and his wife's sorry he didn't do that."
The Minnesota congressman added that "nobody here is perfect" and that he believed Weiner "was a great congressman."
"He's dealt with his issues, and everybody has issues. So I'd love to see Anthony Weiner be mayor of New York. I hereby endorse him," Ellison added.
During the interview, Ellison told Press that his endorsement was "unsolicited."
Weiner joins a long list of politicians who have attempted to regain public office after a sex scandal.
Before You Go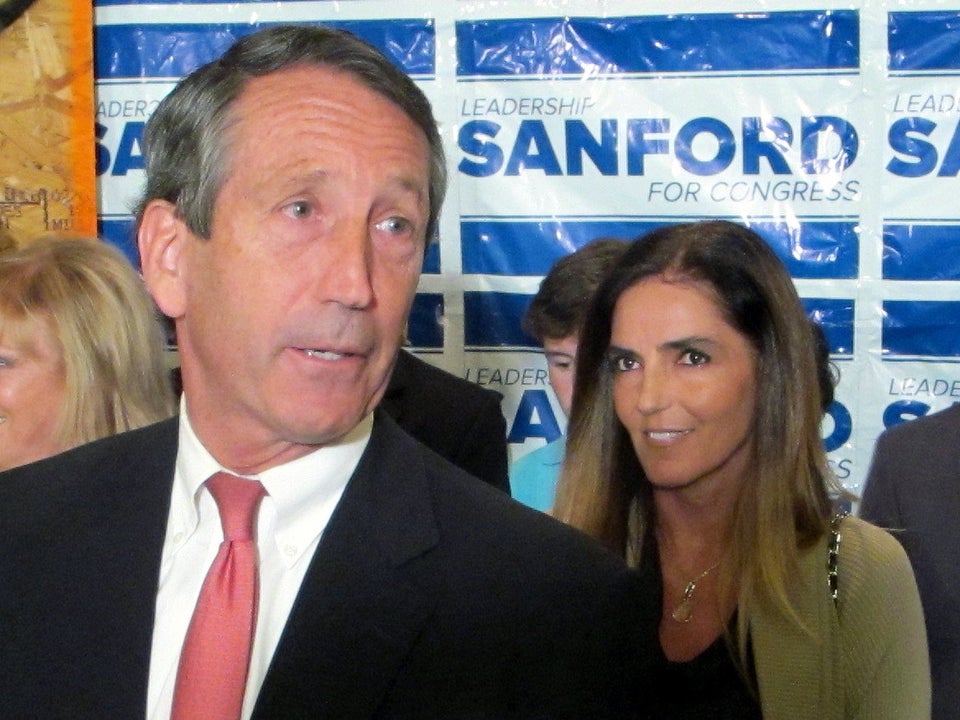 Politicians Who Wanted A Second Chance
Popular in the Community