While Anthony Weiner's campaign for the Democratic nomination in the New York City mayoral race has been colorful throughout, his interview with MSNBC's Lawrence O'Donnell on the eve of the election will certainly become one of the trail's biggest highlights.
"What is wrong with you?" he asked Weiner.
Weiner, caught off guard, responded, "I don't understand the question, what is wrong with me that I care so much about the issues that I fight for every day, that I have my entire career?"
He asked whether O'Donnell meant to imply that he disapproved of his "embarrassing" past. But O'Donnell said he thought Weiner's sexting was "standard American photography that's floating around the Internet right now," and that the candidate's true faults were his "desperate need for elective office" and his "inability to live outside of it."
O'Donnell continued to critique Weiner's "relentless pursuit" of public office.
The conversation escalated and Weiner interjected, saying, "Lawrence, Lawrence, chillax buddy, just dial it down a second."
O'Donnell explained his concerns for Weiner, saying, "You are being driven by some kind of demons in some strange directions and I'm wondering why --"
"Lawrence do you wanna ask me a question or do you have me on a harangue with a split screen?" Weiner interrupted. "This can't be good TV for anybody."
When the television host noticed the clock was running low on their interview, he offered Weiner additional time in an online-only segment.
"Nobody watches the show, who do you think's online?" Weiner responded.
In the end, Weiner did agree to the online segment.
You can watch the aired interview below:
And the web exclusive: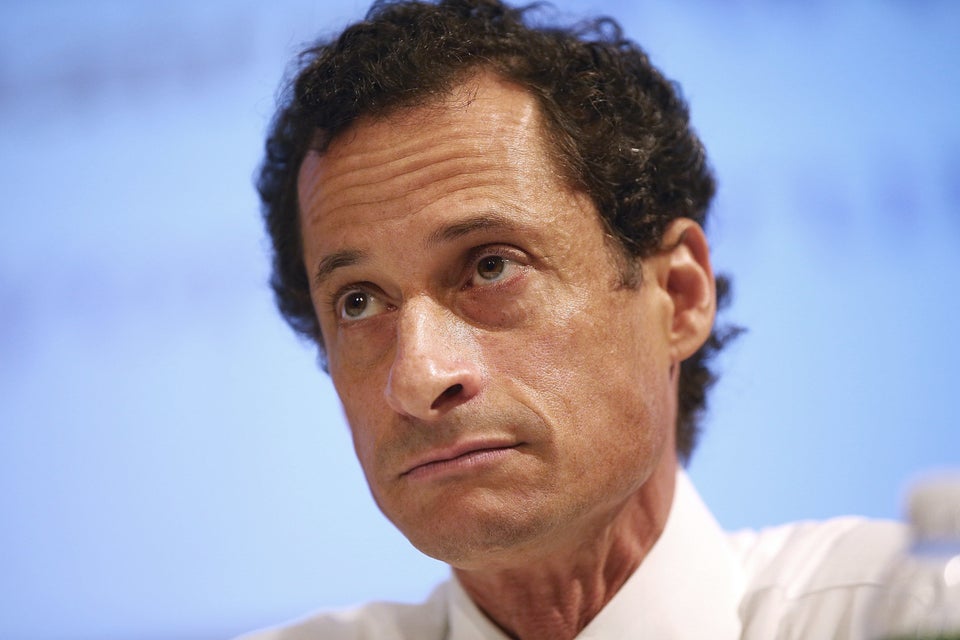 Anthony Weiner's Uncomfortable Faces
Popular in the Community