Who knew the color of one's pants could be so telling? Anthony Weiner, a man who's certainly seen some highs and lows, has debuted quite the trouser collection since coming back into the public eye for the New York mayoral race.
So we're pleased to report: The Crayola-colored slacks are back. Weiner hit up the Dominican Day Parade yesterday, showing his New York spirit by (overzealously) waving flags and rocking a pair of coral-red pants. If you remember, the disgraced politician had jumped into the election armed with his collection of zippy, vibrant slacks, but he quickly ditched the pastels for darker, more serious bottoms as soon as scandal #2 hit.
Perhaps Weiner's splashy pants are an attempt to convince the public that he's a likable, trust-worthy guy yet again. Or maybe the dude just has jazzy taste. Whatever the case, we're starting to think tracking Weiner's pant collection might be a good way to gauge his chances at becoming New York City's next major.
Think Weiner's got a trouser strategy?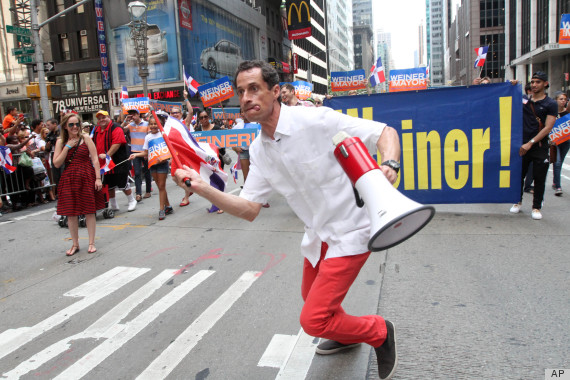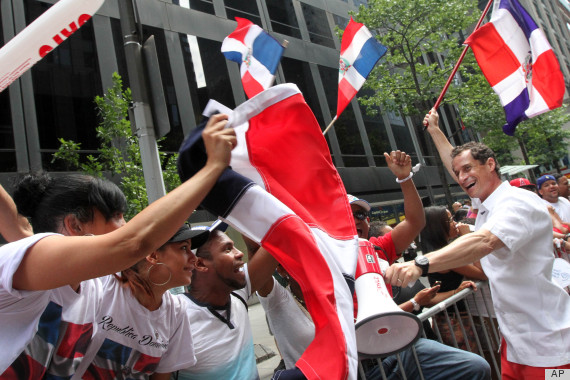 Politicians have style, too: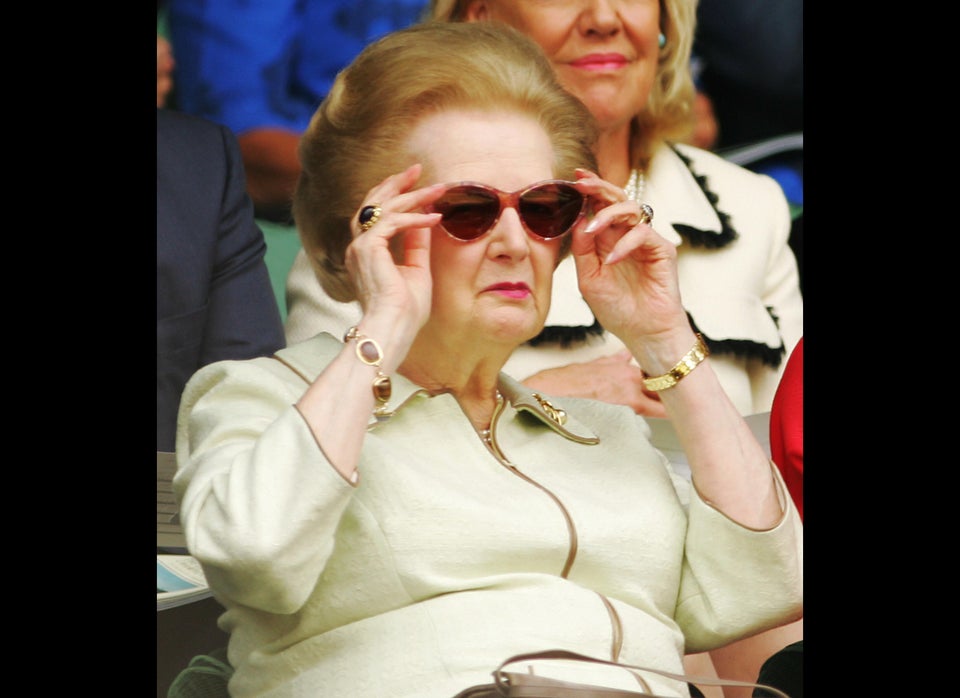 Politicos In Sunglasses
Related