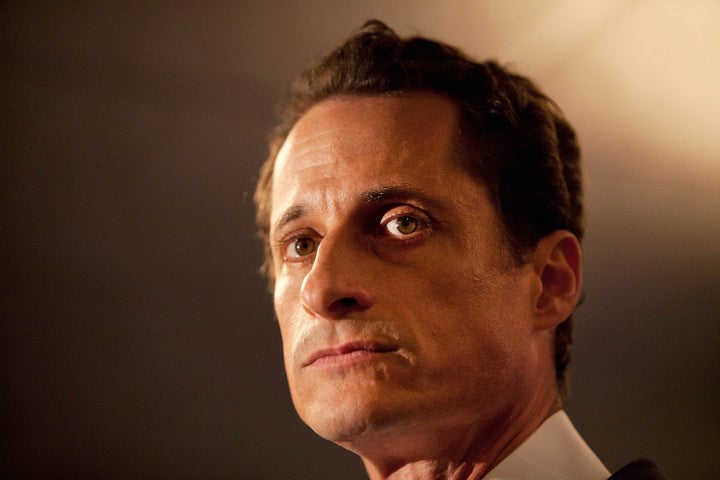 WILMINGTON, Del. – U.S. Rep. Anthony Weiner, who has been under fire after admitting to sending graphic photos to women online, has acknowledged he had online contact with a 17-year-old girl but said the communications were "neither explicit nor indecent."
FoxNews.com reported that New Castle County police officers went to a high school junior's home Friday afternoon to speak with the girl's mother about the teen's contact with the New York Democrat. A FoxNews.com reporter was at the home when police arrived.
The girl, whose name is being withheld because she is a minor, told FoxNews.com, "I'm doing OK."

The police left the home after about 30 minutes, followed by the daughter and mother, who left in a separate car. It was not clear if the mother and daughter were going to continue the conversation with police at another location.
A Weiner spokeswoman issued a one-sentence statement Friday night that said, "According to Congressman Weiner, his communications with this person were neither explicit nor indecent."
Weiner, a seven-term Democrat, has admitted sending sexually explicit messages over the Internet to a half-dozen women over the past three years. House Democratic leader Nancy Pelosi has asked for an ethics investigation.
REAL LIFE. REAL NEWS. REAL VOICES.
Help us tell more of the stories that matter from voices that too often remain unheard.