It was Richie's first live interview since the scandal broke.
Richie said that the woman believed she and Weiner were in love -- saying "I love you" to each other -- and that she believed his marriage to Huma Abedin was a "facade for political reasons." He said that Weiner spoke about Abedin to the woman "very briefly."
But the most licentious detail Richie provided was Weiner's alleged premature ejaculation during phone sex with the anonymous woman.
According to Richie, the woman said Weiner would orgasm in under a minute and she therefore did not enjoy their sexual phone conversations.
"She told me in discussions, that the phone sex was not good with Anthony Weiner because he would have an orgasm...within a 30-second period," Richie told HuffPost Live host Marc Lamont Hill. "She would never get the opportunity to get off."
Richie added that the woman was left thinking "what about me?" and often feeling used after their phone sex sessions abruptly came to an end.
Watch the full interview below:
Before You Go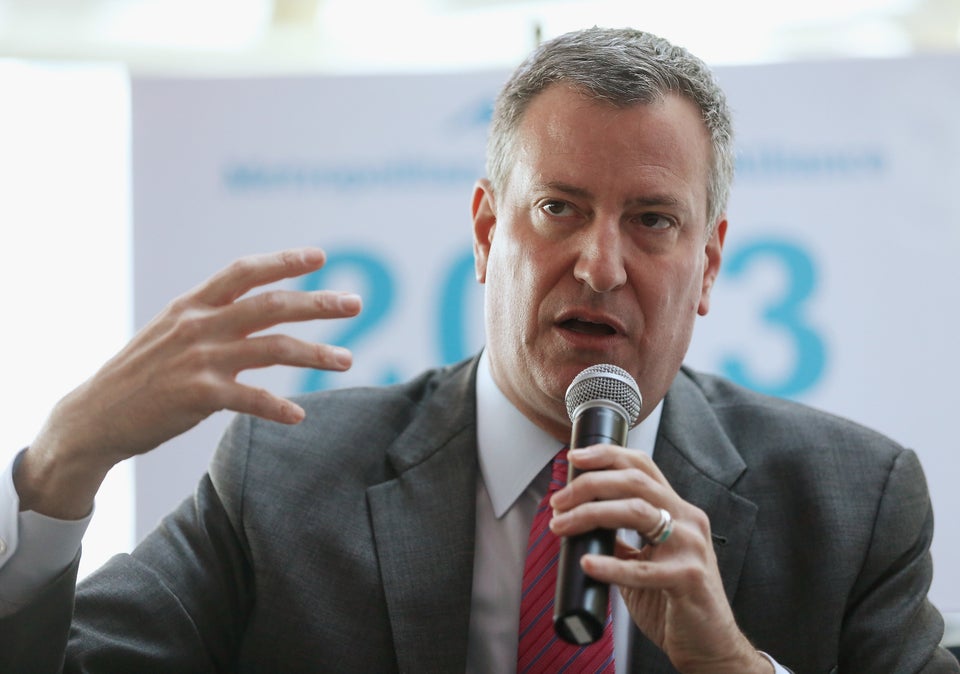 2013 NYC Mayoral Candidates
Popular in the Community