Anthony Weiner held a press conference Tuesday afternoon to acknowledge new sexting reports and continue his candidacy for mayor of New York City.
"These things that I did were wrong and hurtful to my wife and caused us to go through many challenges in our marriage," Weiner said. "With 49 days left until primary day, I'm surprised that more things didn't come out sooner."
The announcement follows claims made on the nightlife website "The Dirty" allegedly showing sex chats Weiner engaged in with an anonymous 22-year-old woman.
During the conference, Weiner admitted some of the conversations went on both before and after his resignation from congress in 2011.
His wife, Huma Abedin, was also present at Tuesday's announcement and spoke for the first time publicly about Weiner's sexting scandal and urged the public to move forward.
"It took a lot of work and a whole lot of therapy to get to a place where I could forgive Anthony," Abedin said.
Prior to the 5 p.m. news conference, Weiner released a statement regarding the report:
I've been in contact with a young female girl who wishes to remain Anonymous. She was lured by Anthony Weiner post scandal via Facebook. They had a relationship for 6 months and she believed they were in love. Anthony Weiner like a true sex predator promised Anonymous many things like a job at Politico and a condo in Chicago (a place they could meet up and have sex). The relationship consisted of Anthony Weiner and Anonymous sending sexually explicit pictures of each other and having sexual conversations via phone.
Fellow Democratic candidate Bill de Blasio called upon Weiner to resign:
Enough is enough. I'm calling on Anthony to withdraw from this race — for the good of the city that I know he loves as much as all of us.

— Bill de Blasio (@deBlasioNYC) July 23, 2013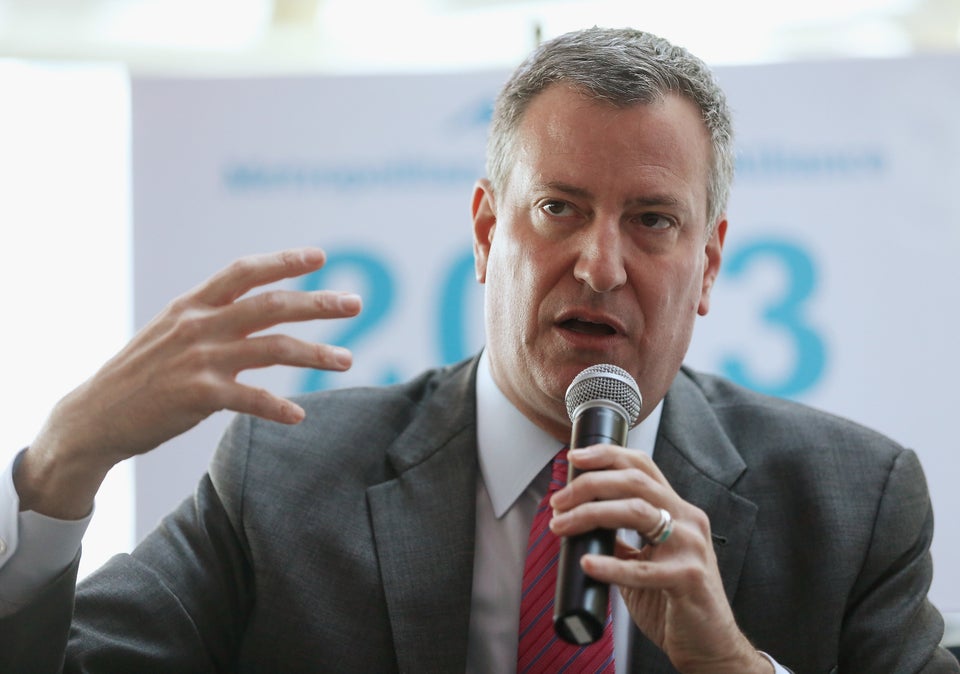 2013 NYC Mayoral Candidates