The latest Anthony Weiner sexting scandal follows all the typical tropes of a summer sequel. They brought back the same heroes and villains, amped up the supporting cast and added additional technology to make it even bigger and better. And as truth does tend to be stranger than fiction, this scandal has been more entertaining than pretty much anything you'll see in a multiplex this summer.
So why not turn this scandal into a blockbuster? We went ahead and offered our dream casting for when this inevitably turns into a $100 million cinematic experience. Let us know if you agree.
1. Whenever Anthony Weiner is in character as his alter ego Carlos Danger, he will be played by Antonio Banderas in 2002.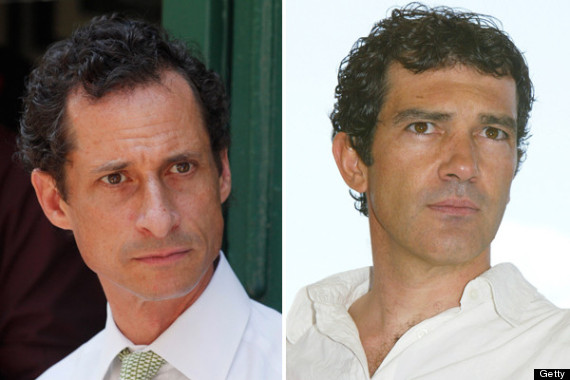 2. All other times, he will be played by Butt-Head.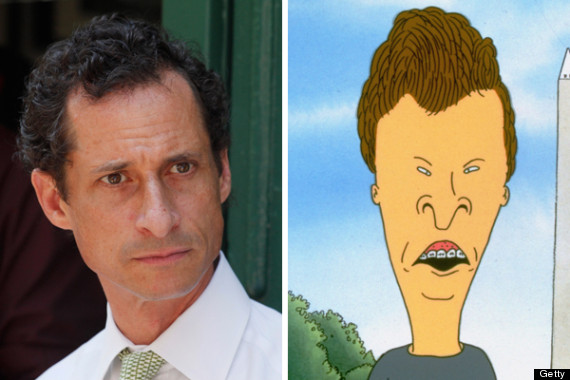 3. His wife Huma Abedin will be played by Angelina Jolie, because the movie ends with Huma kicking Anthony's ass "Tomb Raider" style.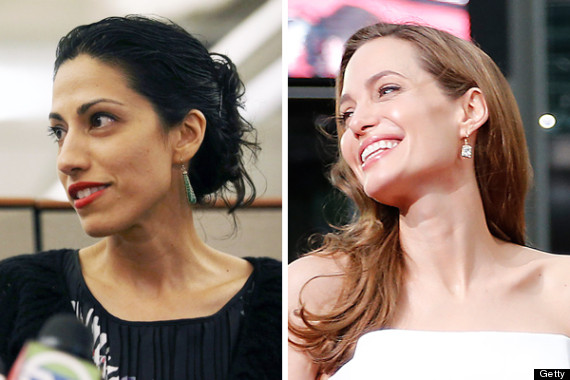 4. Sydney Leather, the woman with whom Weiner exchanged graphic pictures, will be played by someone familiar with the territory: Vanessa Hudgens.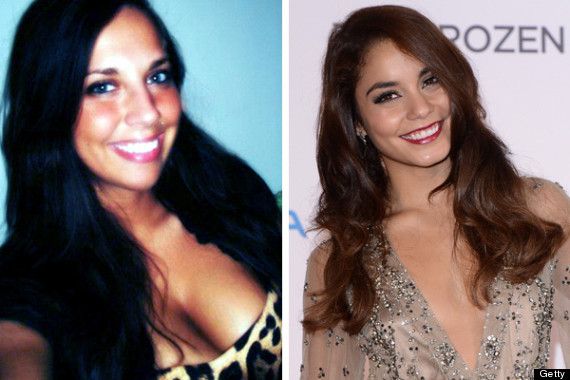 5. Nik Richie of TheDirty.com will be played by Bruno.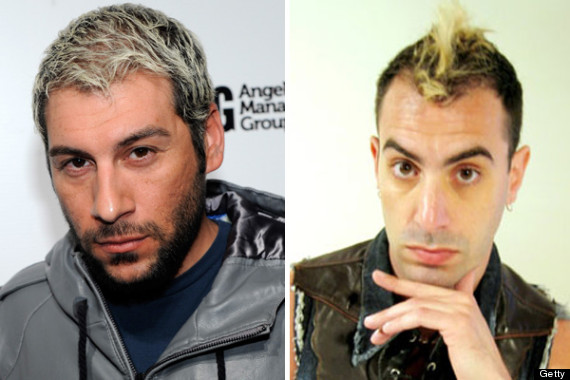 6. Eliot Spitzer will be played by another New York tough guy, Christopher Meloni.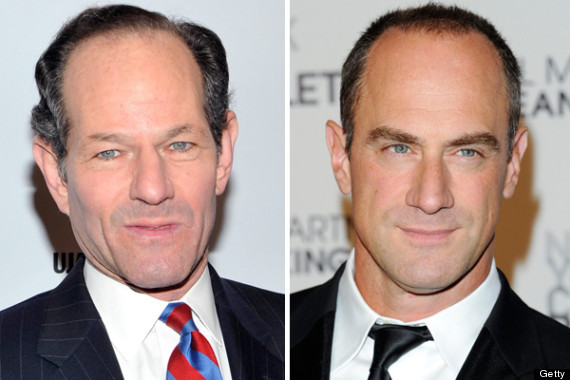 7. The mysterious "cubicle guy" at Weiner's press conference will be played by Larry David.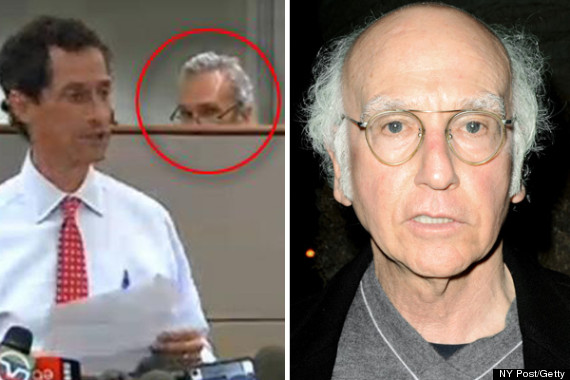 8. And in his acting debut as Anthony Weiner's Penis, introducing Rick Scott.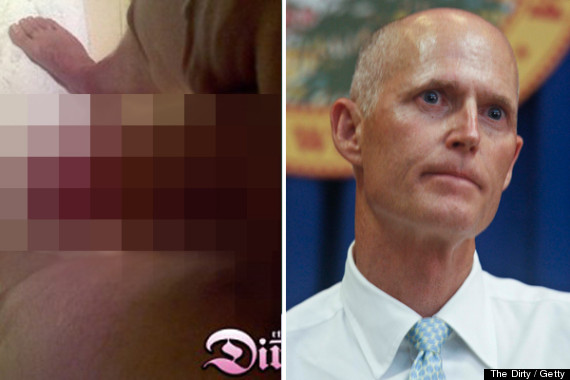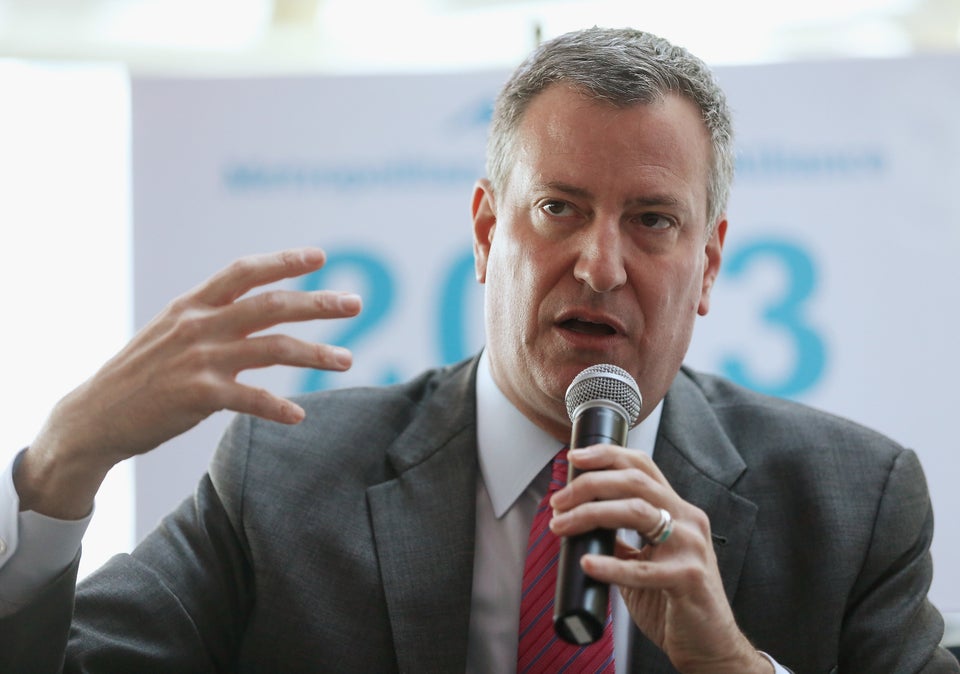 2013 NYC Mayoral Candidates
Popular in the Community