UPDATE: July 31 The Daily News on Wednesday published a "clarification" to yesterday's article, citing an error in its transcription of Anthony Weiner's response, which failed to include part of his answer, "I mean, oh yeah, all that stuff is behind me."
Is another Carlos Danger scandal in the works?
Tough to say, but Anthony Weiner gave the most non-answer ever when asked if he was still sexting women who aren't his wife.
"You can quibble about beginnings, middles and ends but what we're talking about is over a year ago," he said in an interview with the New York Daily News.
Reporter Denis Hamill had asked: "There is no one you are sexting now?"
Later on in the interview, Weiner said that he had "no idea" if another scandal might occur, but said that "none of it is new."
The former congressman, who resigned in 2011 over a sexting scandal, is running for mayor of New York City. Last week, it was revealed that he had continued to exchange X-rated messages and photos to women online even after his resignation.
Over this weekend, Weiner was hit with another setback when his campaign manager resigned.
Before You Go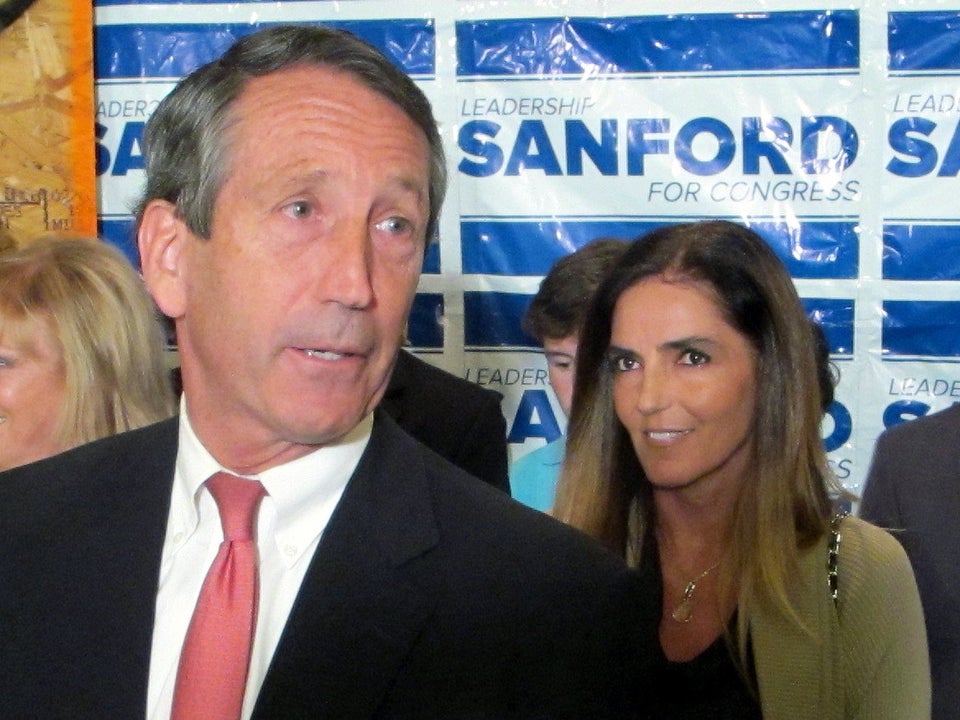 Politicians Who Wanted A Second Chance
Popular in the Community